Hi, I'm Shanice Aga. A scrappy digital designer working with brands and artists. I love to create
experiences

that are

referential

,

layered

, + a little

uncanny

.😉 ︎︎︎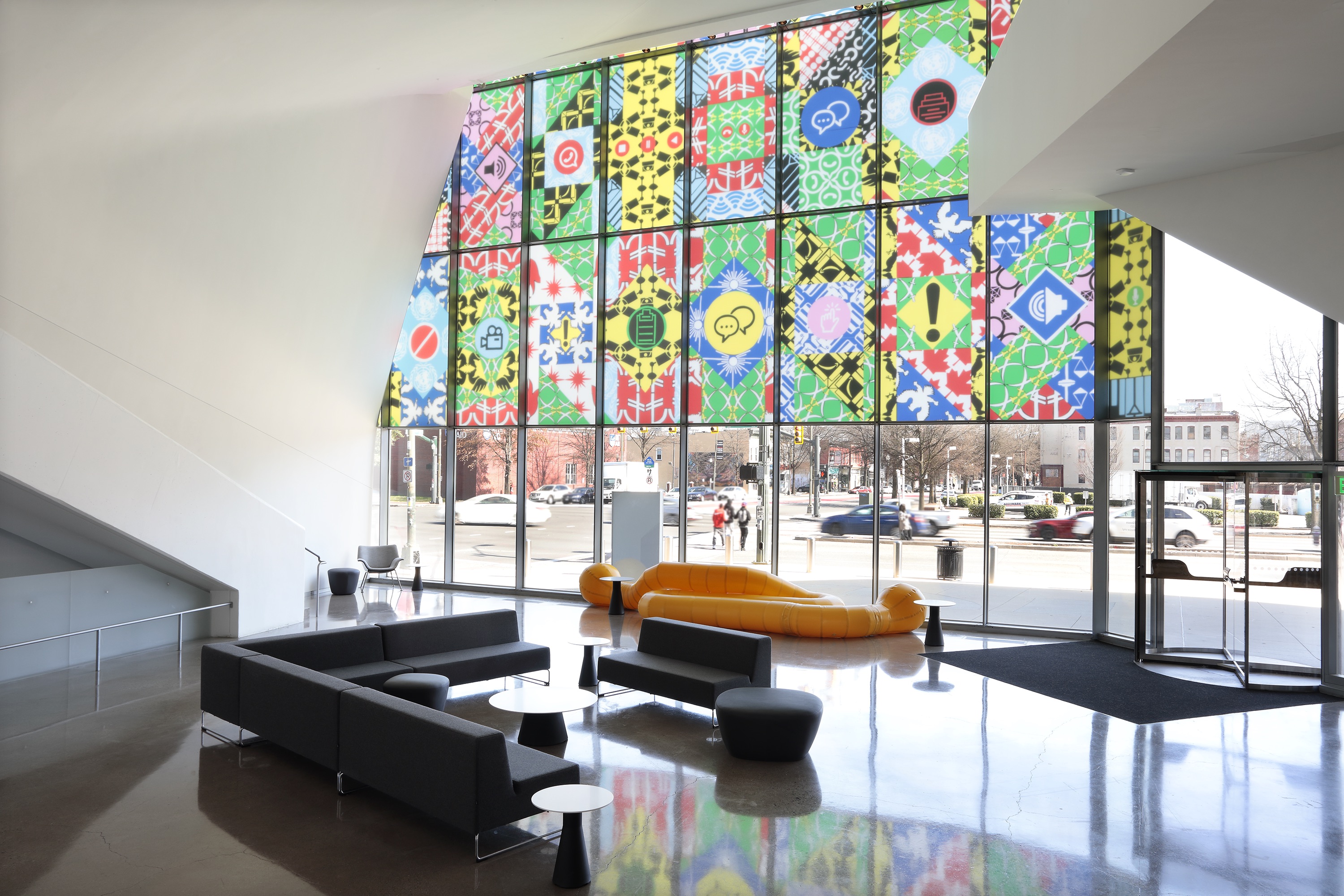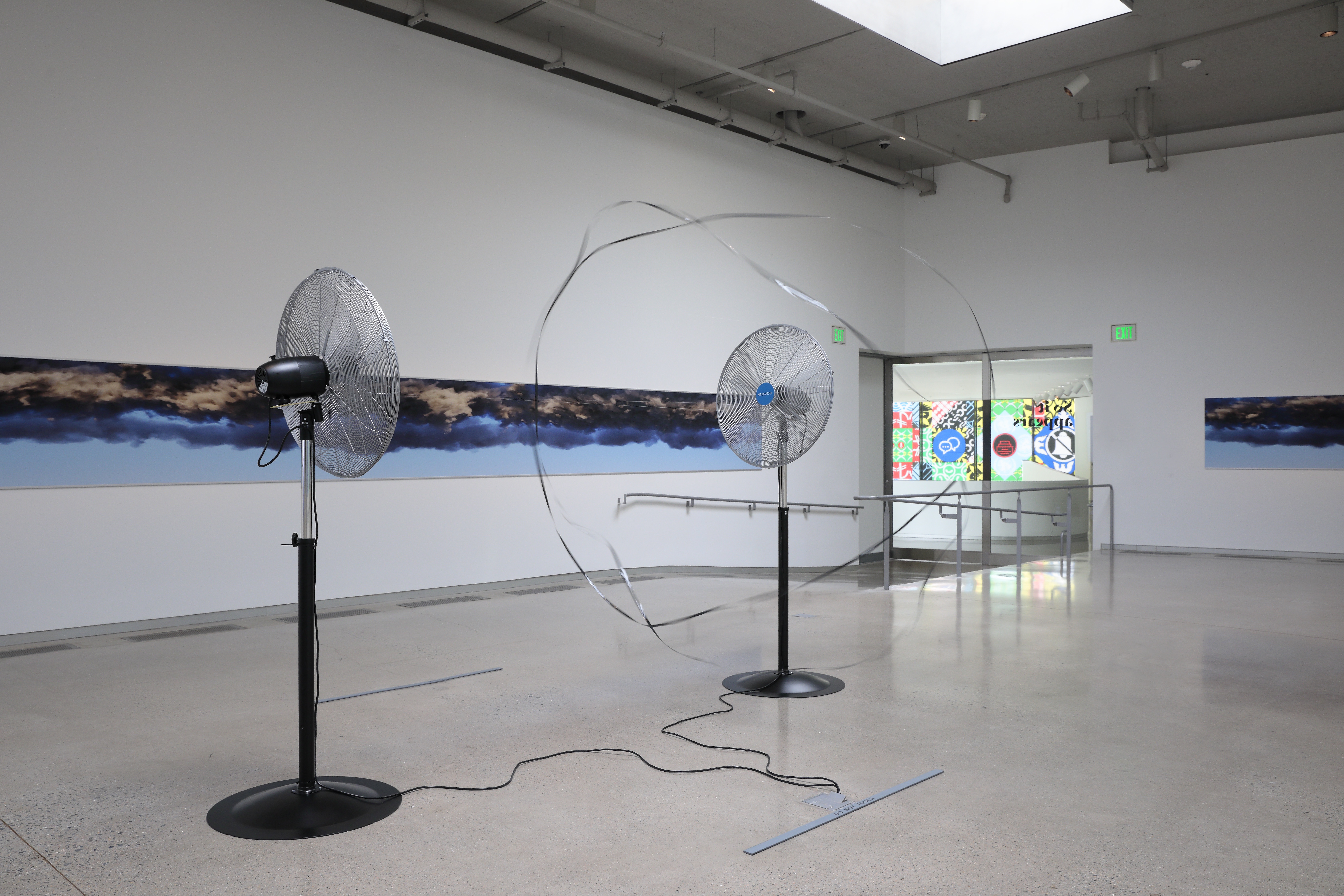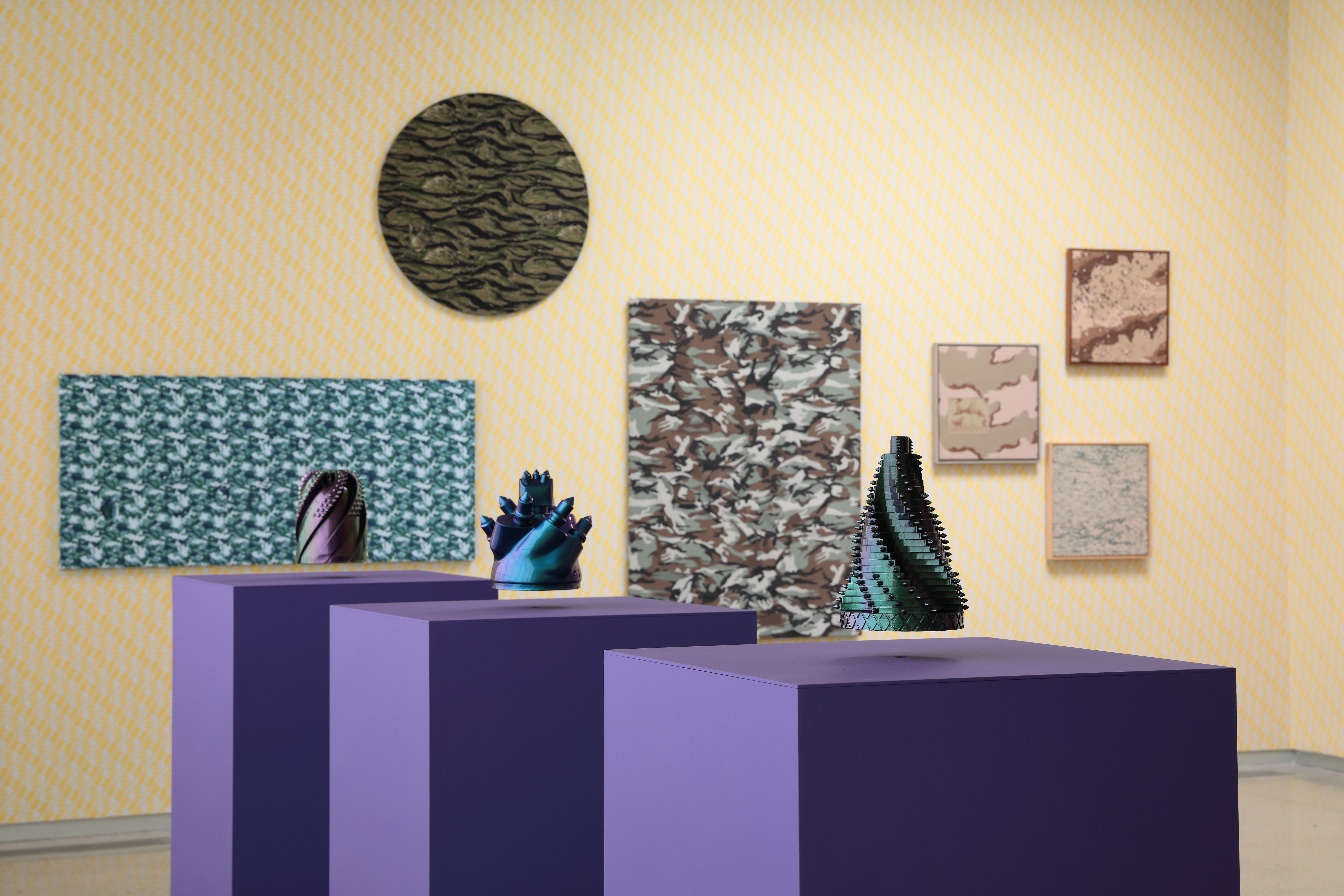 So it appears (2023) Digital Design/Exhibition Design

I collaborated with artist Navine G. Dossos to create a commissioned facade. My role involved vectorizing, scaling, color correcting, and formatting selected pieces from her series of watercolor paintings titled " No Such Organisation," which were then installed as a vinyl mural called McLean.

Additionally, I supported the creative director, Meredith Carrington, and digital designer Anya Kobayashi in designing the brand for the show and was responsible for all exhibition and signage needs. This included editing for production of Lawrence Abu Hamdan's "Air Conditioning" series and creating a vinyl installation of Pak Sheung Chuen's piece "Nightmare-Wallpaper (No.DCCC901-16#8): An-Angel-in-Conversation-with-a-Young-Lady." I also collaborated with the curator, Sarah Rifky, to produce an exhibition guide booklet for So it appears.

Institute of Contemporary Art @ VCU
So it appears
was curated by Sarah Rifky
Photos by David Hale
Vinyl installed by Cut Cut Creative
Exhibition Design / Install by Andrew Clifford, Margo Lentz-Meyer & Crew
More information about the artists and the show can be found
here
.
---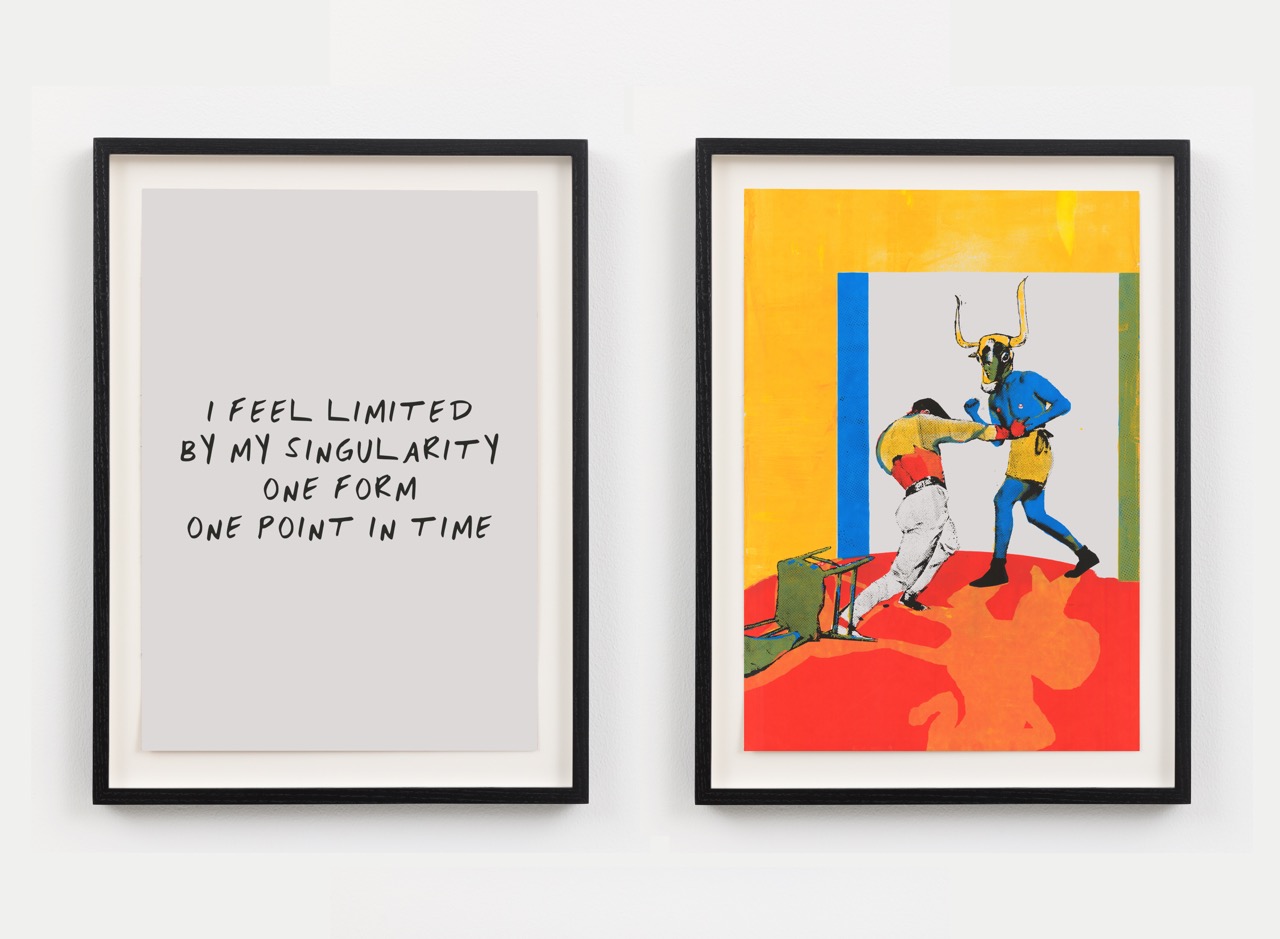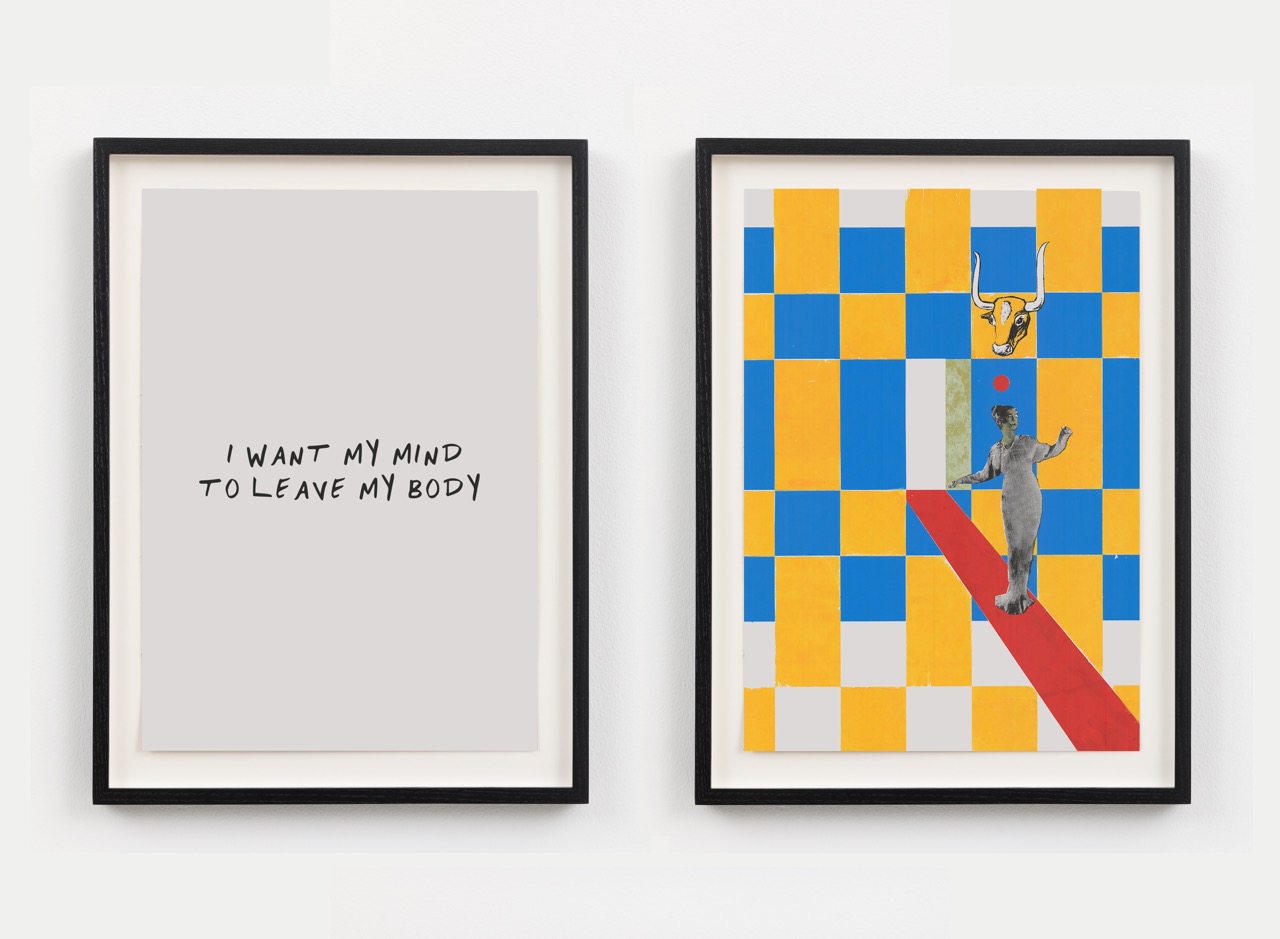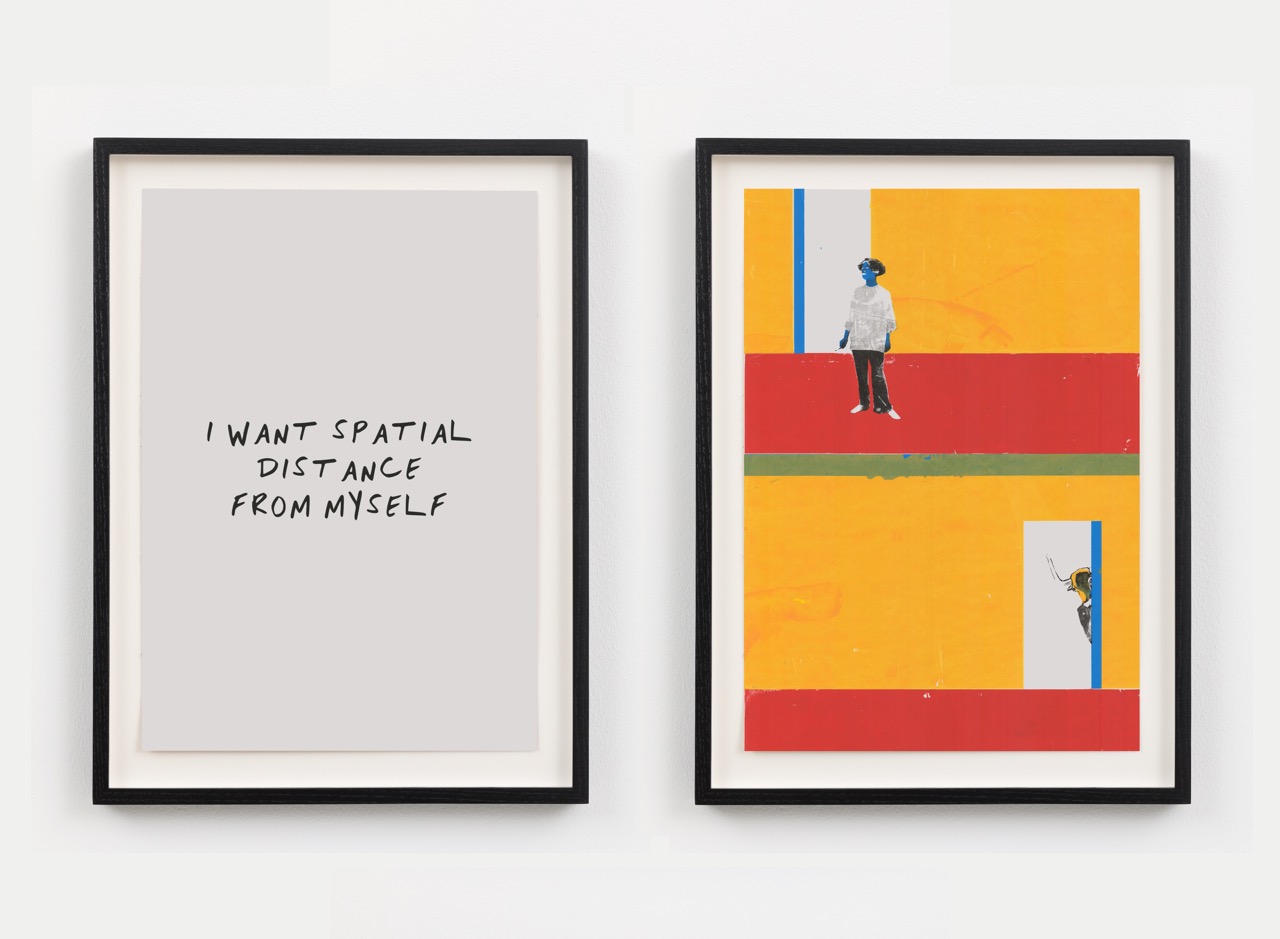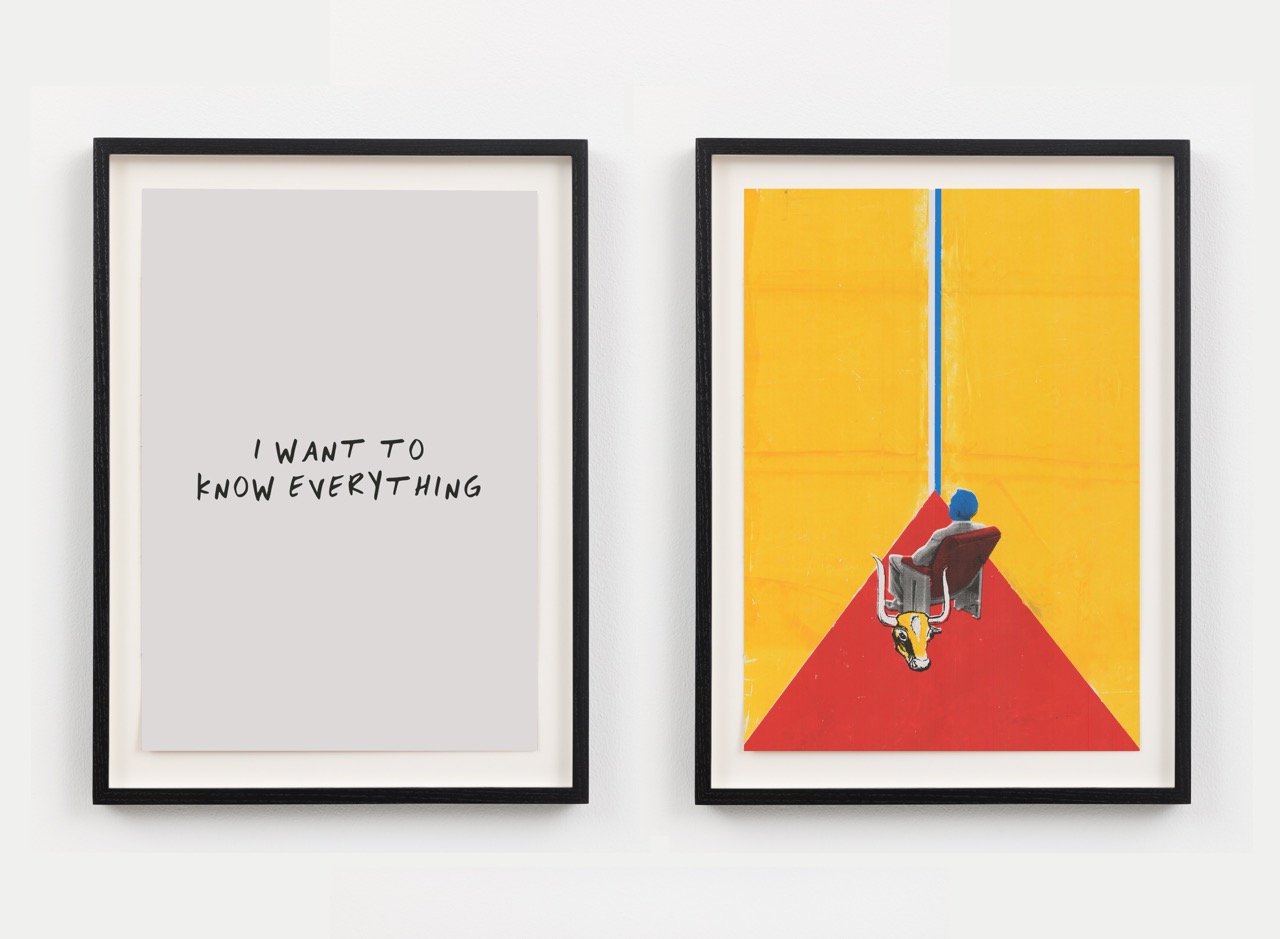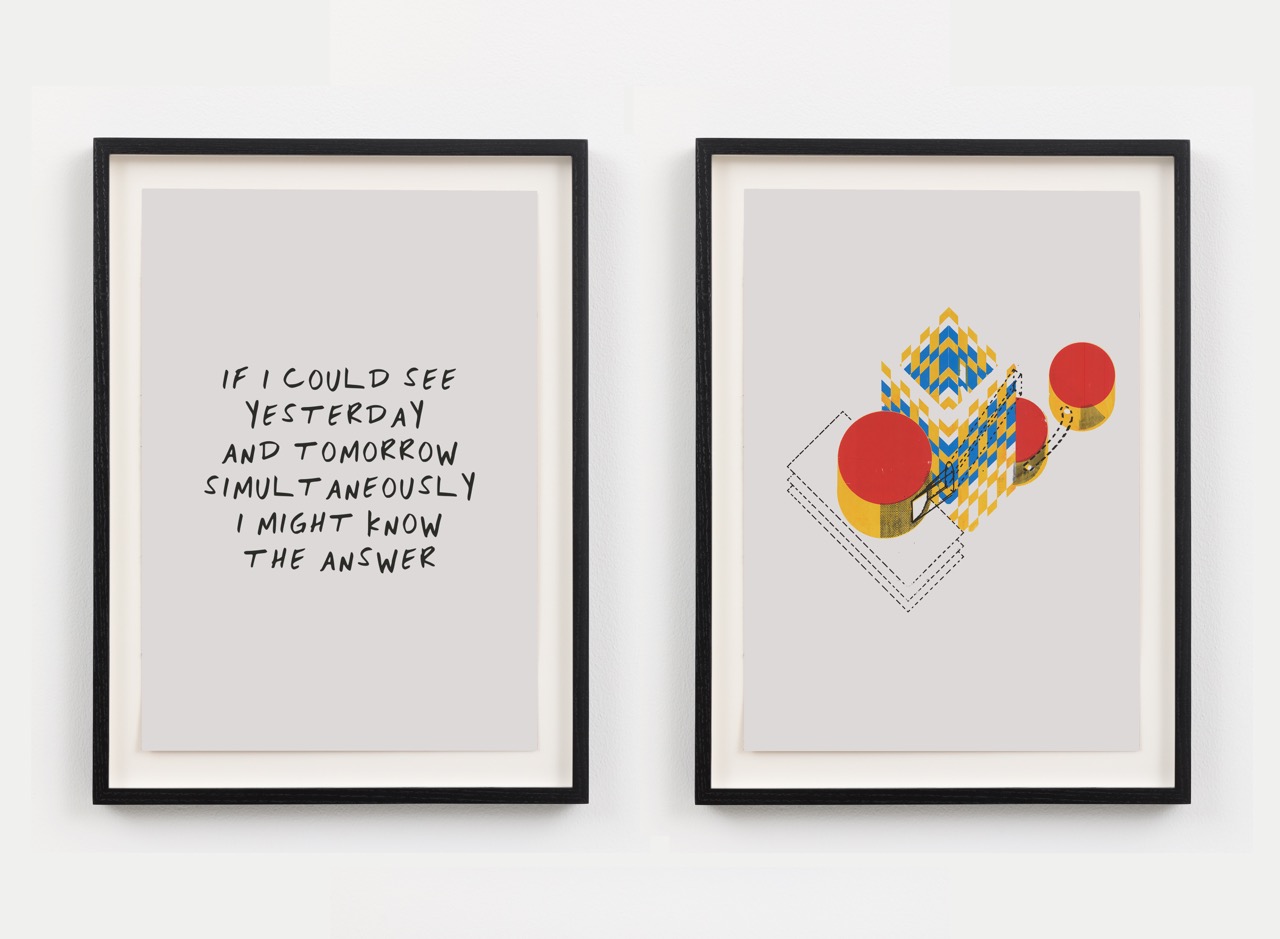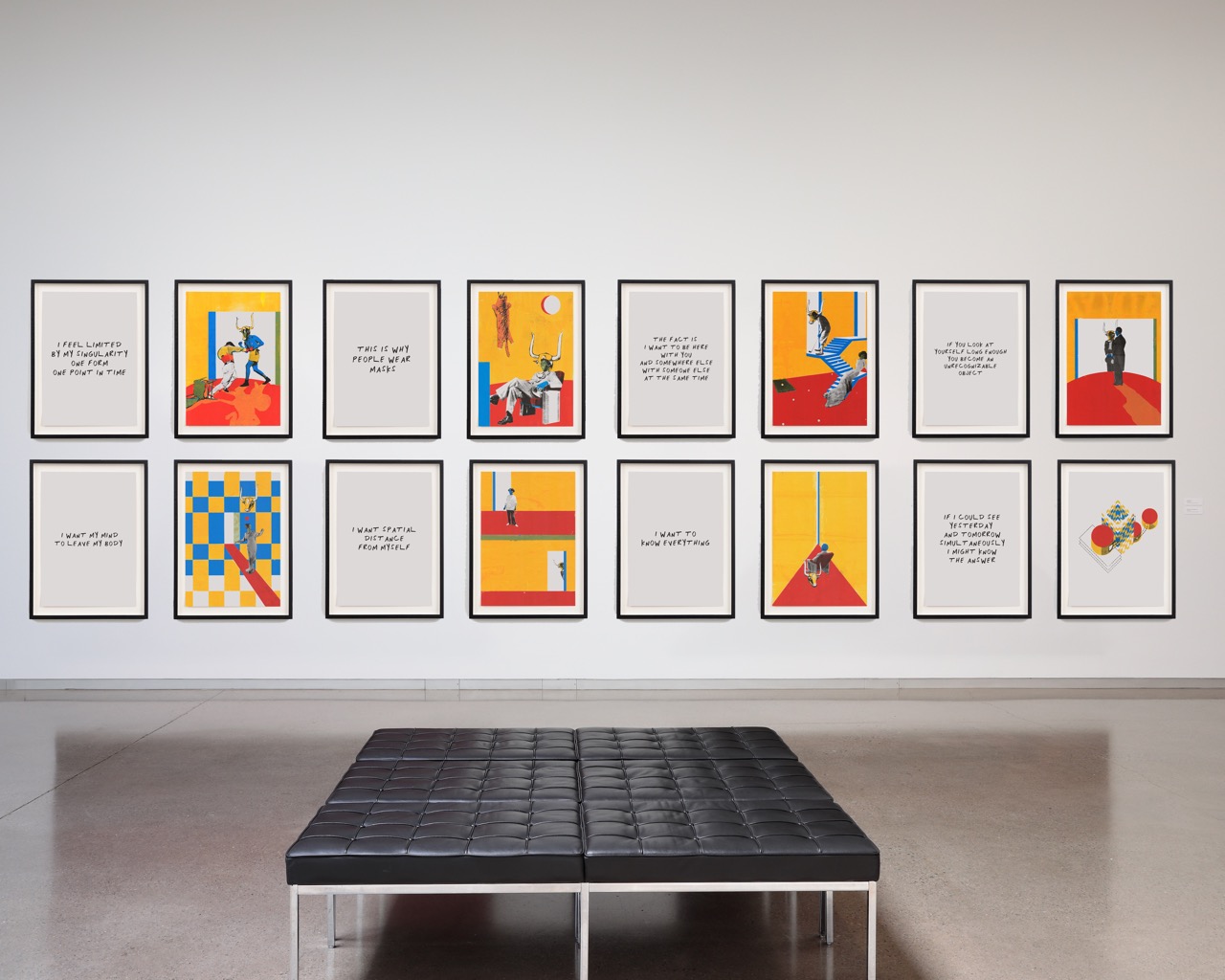 Simultaneity (2018) Architecture/Printmaking/Design
Selections from "Simultaneity," my undergraduate architecture thesis, integrating architecture, printmaking, and design to explore themes of identity, desire, time, space, power, multiplicity, narrative, storytelling, simulacra, and perspective.
Through the creation of two distinct architectural environments and characters, I aimed to highlight the significance of considering the diverse perspectives and contexts of those who use and experience the buildings we design. Often, architects design in a "god-view" from above, overlaying grids and picking up relationships others cannot percieve. Which fails to capture the true experience of the building in its environment. My project aimed to shift this and design from the perspective view outwards while thinking about some of the most primal questions my human brain constantly wonders about.
After completing this project I became extreemly interested in making mental x-rays of the world I live in, the phenomenon of representation, and
Jean Baudrillard
's theories discussing simulacra, copies or representations of something that has no original, or whose original has been lost or obscured. Simulations and imitations of reality that have become detached from the original reality it is meant to represent. Leading to a situation where the simulation is mistaken for the reality itself, blurring the line between what is real and what is artificial. This idea has significant implications for media, culture, and politics, where images and representations can be used to construct a particular reality or version of events and is something I continue to research and increasingly see the relevance of every day.
Things I was referencing include:
The german TV show Dark
Theseus and the Minotaur
The scenes in Tekkonkinkreet where the character "Black" loses all his balance and is fighting like the most evil minotaur thing (i think is a version of him?)
Art history generally
Lots of movies but Mr. Nobody and Rashomon specifically
Phenomena like the uncanny, the miniature, signs, icons and sociological perspectives.
In 2018, I was awarded the
ellen braaten media award
for this work.
---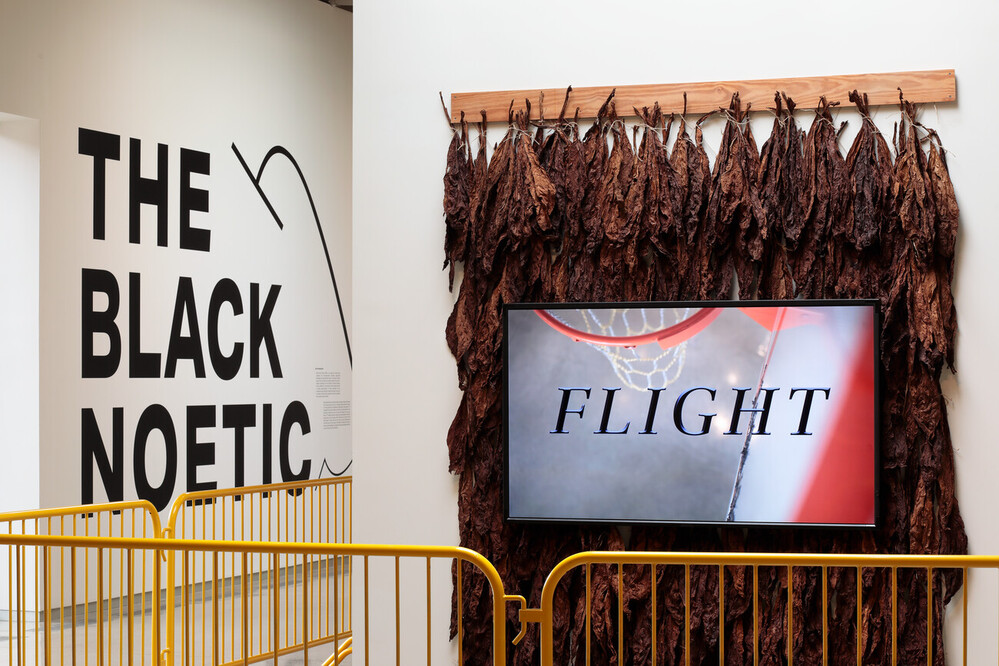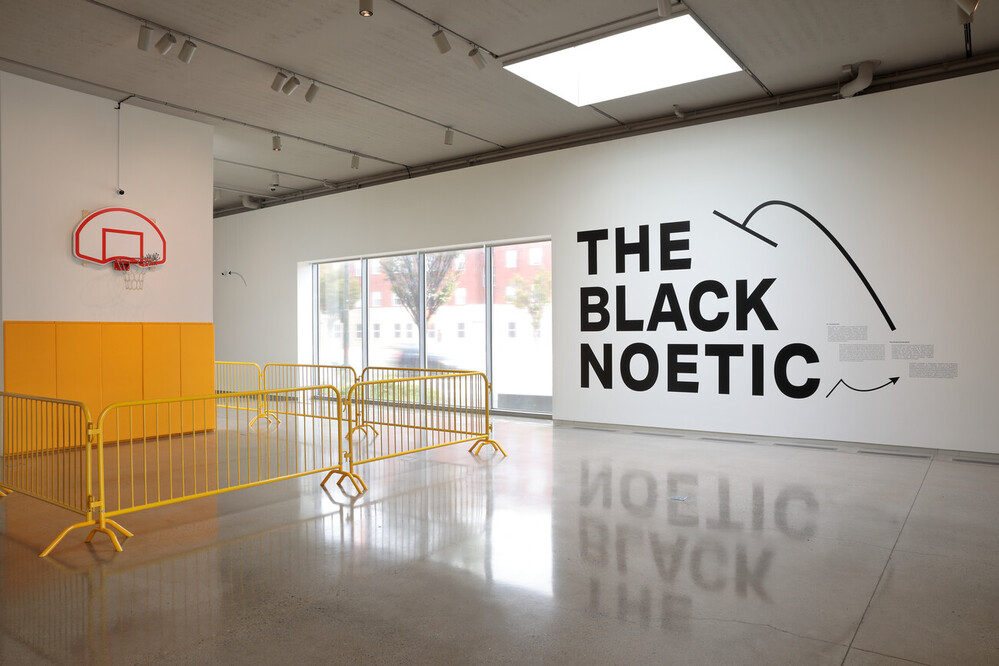 Resume at the Point of Interruption (2022) Digital Design/Exhibition Design

In collaboration with lens-based artist dana washington-queen, who explores themes of freedom and escape through writing and video-making, I designed several pieces for their exhibiton titled Resume at the Point of Interruption. I worked closely with washington-queen to create a large vinyl mural that provided an intimate glimpse into the artist's process, thoughts, and research. Using provided photos, screenshots, and personal notes, I crafted a design that conveyed the feeling of looking at the artist's desktop. Additionally, I designed a large vinyl piece for their essay titled "Black Noetic." Other responsibilities included design for all gallery signage and vinyl needs, including the exterior window treatment, graphics placed around the gallery, and object labels.

Institute of Contemporary Art @ VCU
Resume at the Point of Interruption
was curated by Enjoli Moon
Photos by David HaleVinyl installed by Cut Cut Creative
Exhibition Design / Install by Andrew Clifford, Margo Lentz-Meyer & Crew
---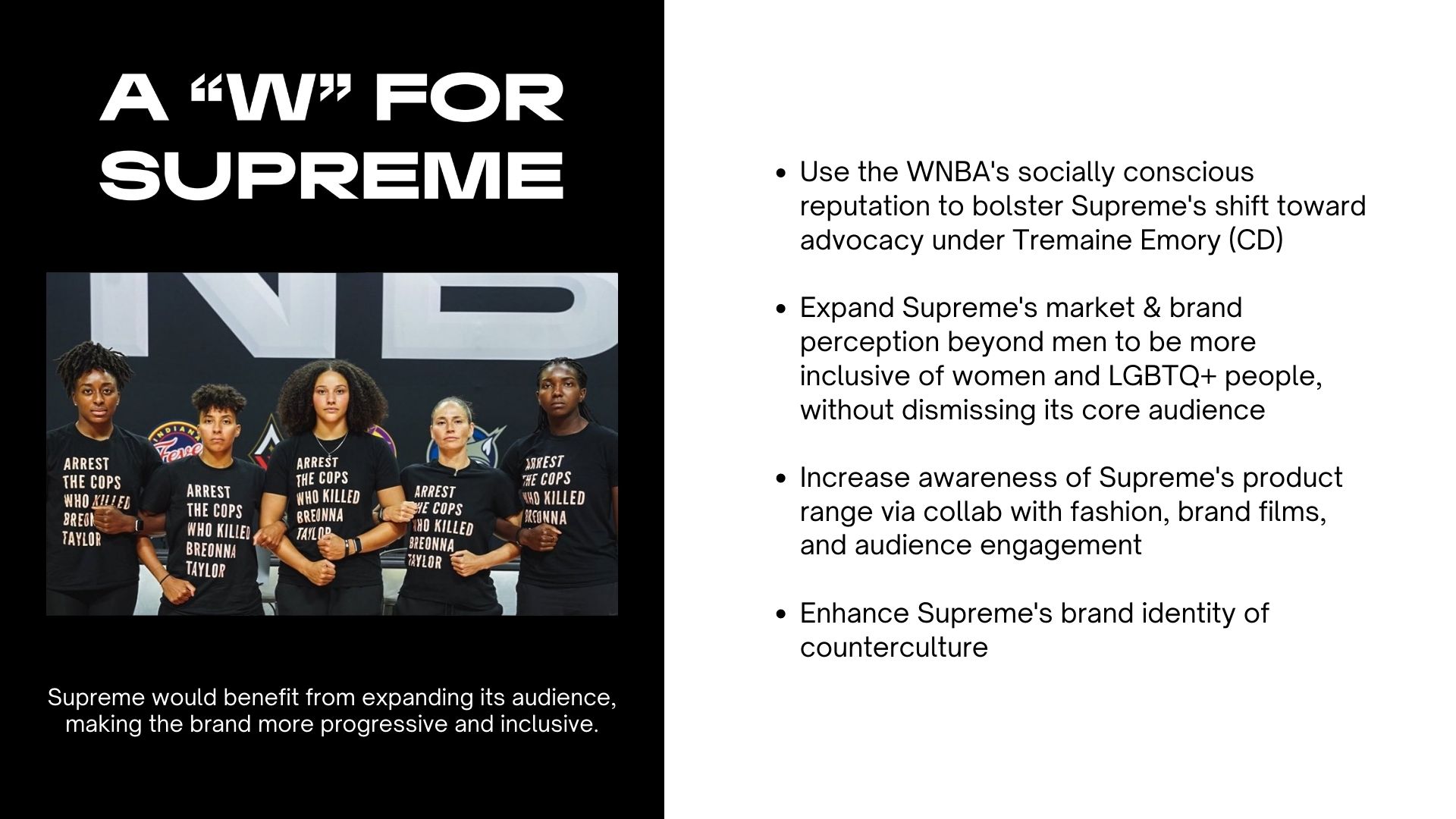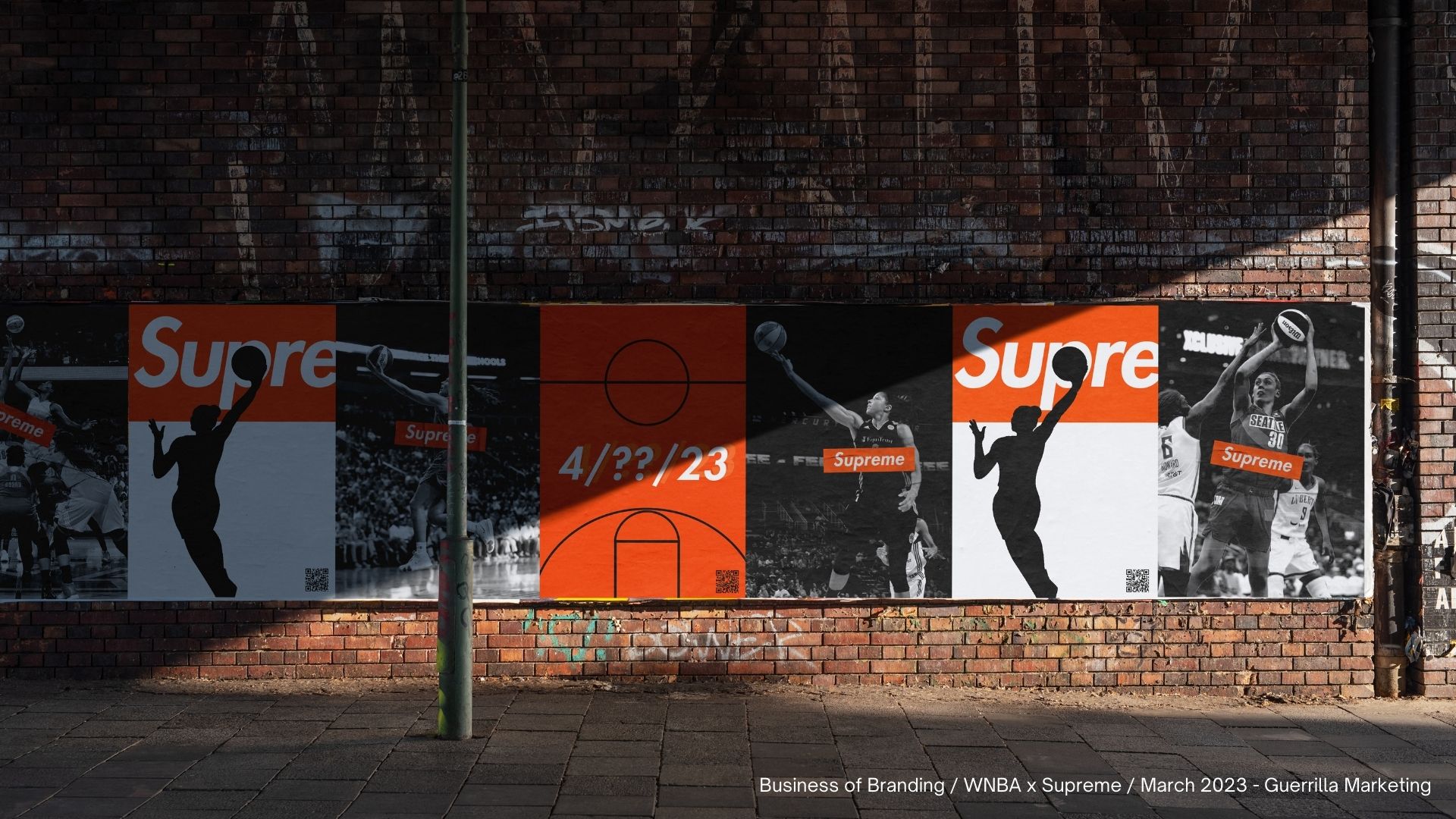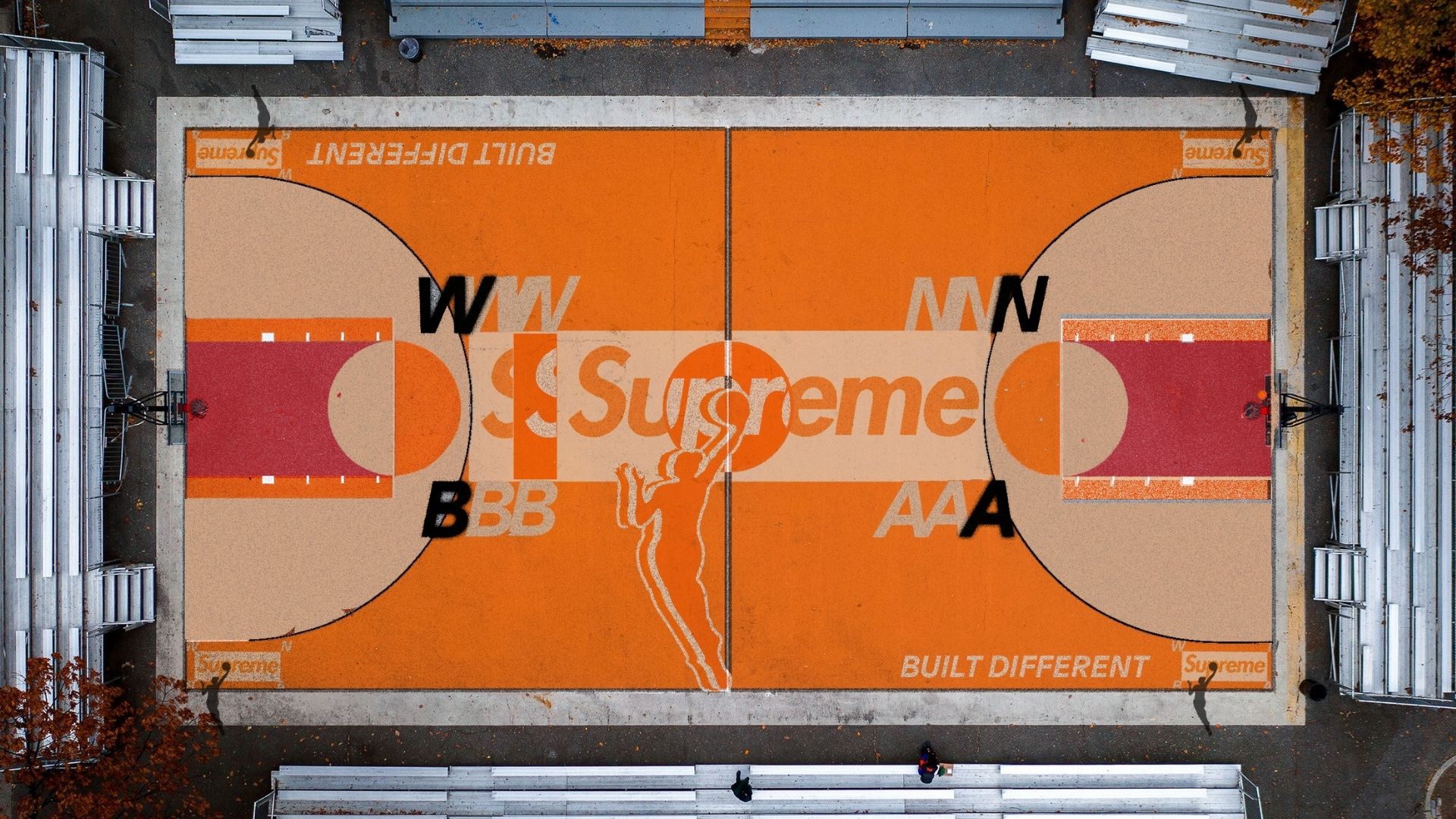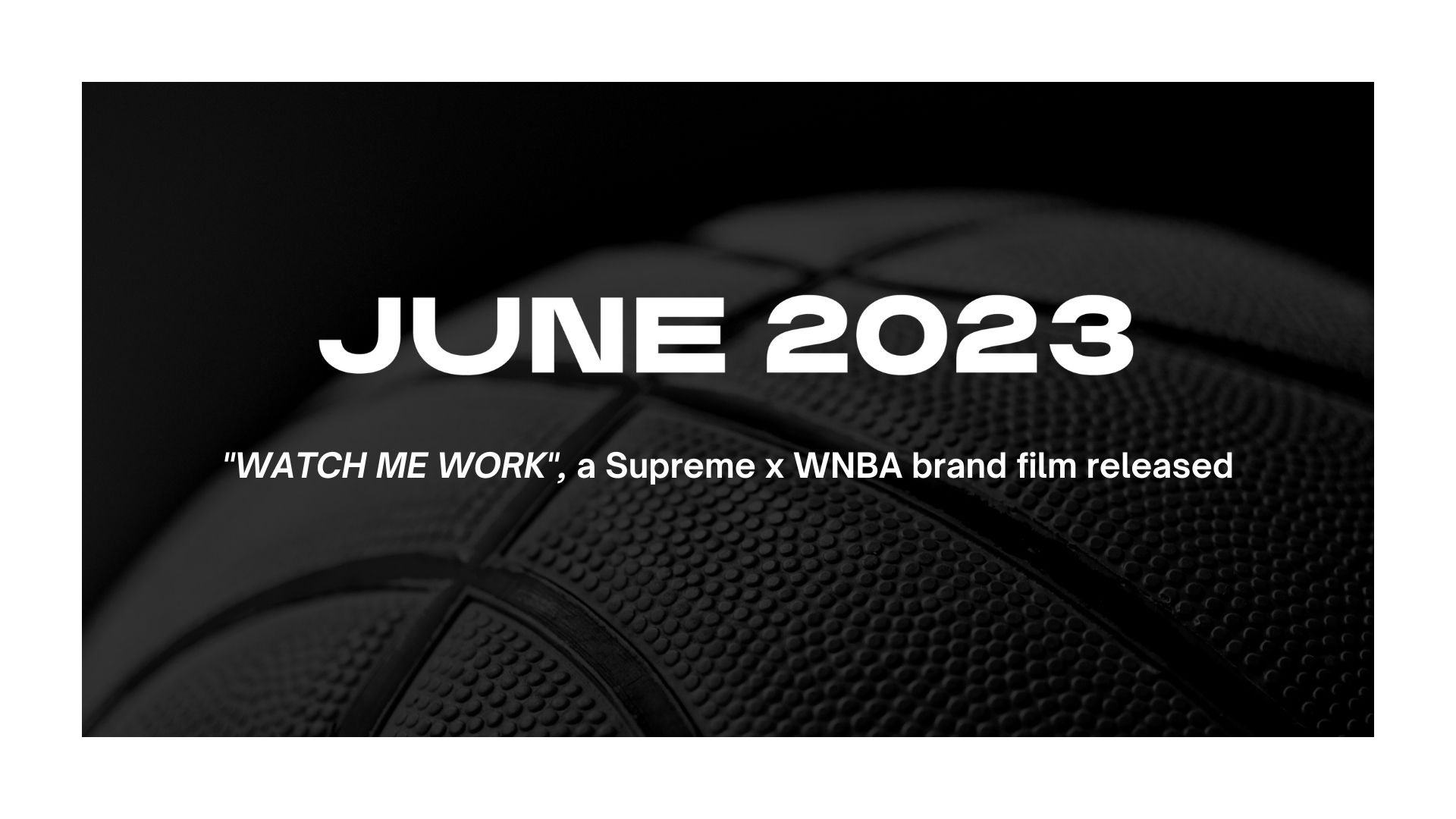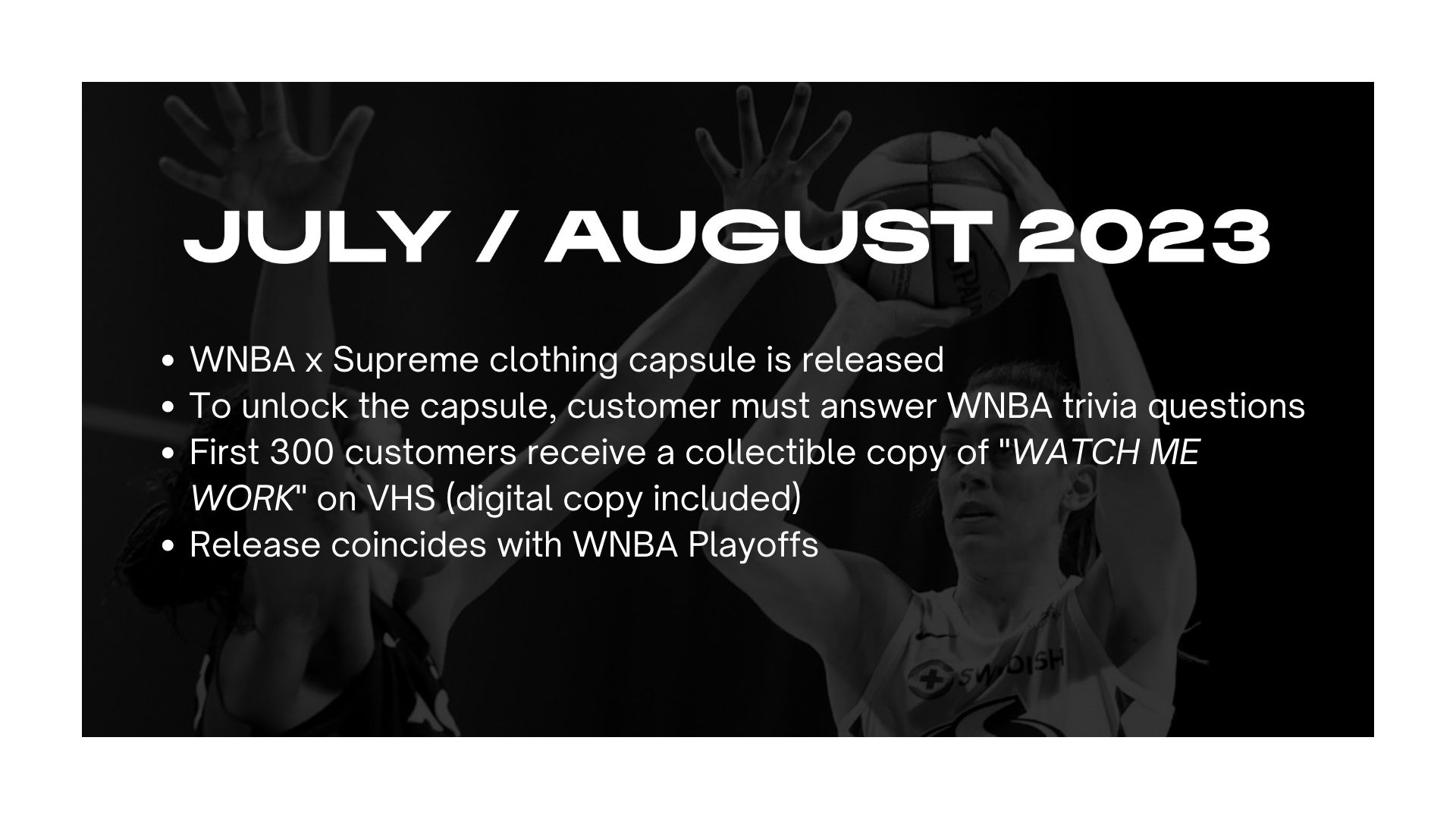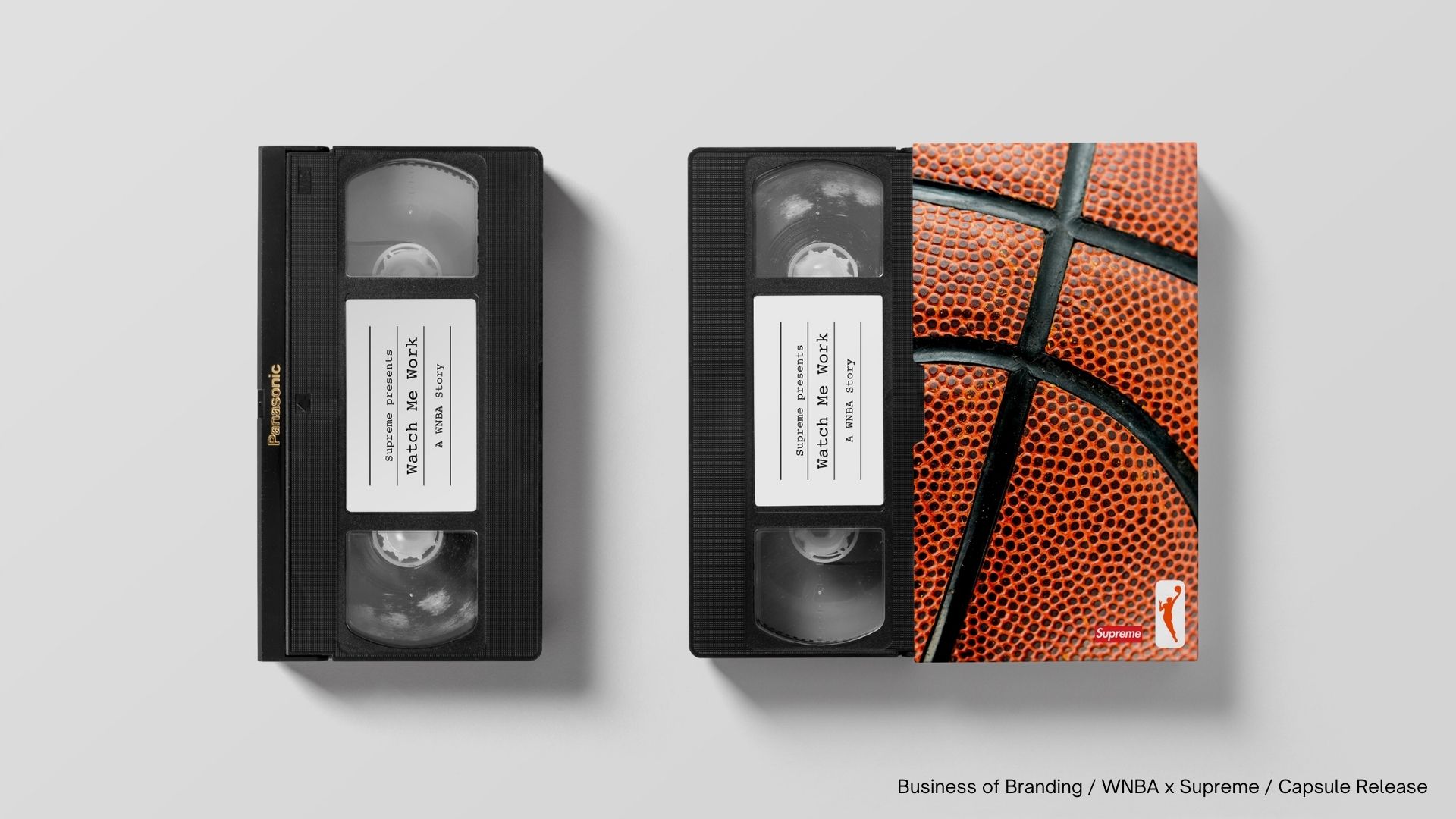 WNBA x Supreme (2022) Experience Design/Branding/Advertising
Built Different
is a branding project centered around a collaboration between the WNBA and Supreme, leveraging their shared ties to street culture to re-ignite interest in the league. The project aims to use the hype surrounding Supreme, guerilla marketing, an event at Rucker Park, and exclusive merchandise as a way to incentivize fans to tune in and watch professional women's basketball, while also highlighting the impressive talent of the players. The branding design fused the bold aesthetics of both brands to create a powerful visual identity that speaks to the excitement and energy of street culture, repositioning the WNBA as a dynamic, must-see sports destination.
Made by: Shanice Aga, (Experience Designer), Cat Clark (Art Direction), Anari Flemming (Strategy), Amber Bills (Creative Brand Management), Taylor Bendus (Copywriter) & Max Warren (Creative Brand Management).
---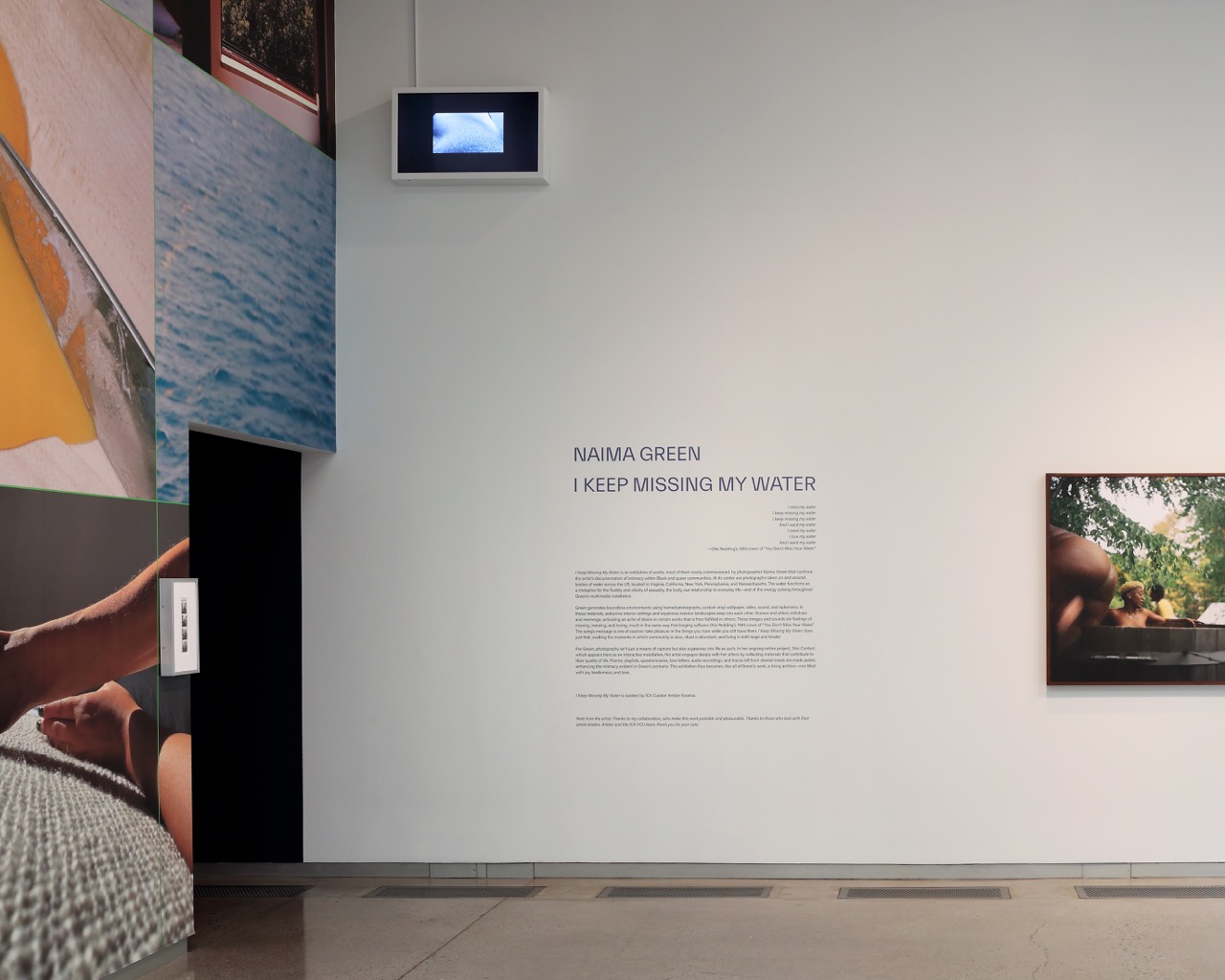 Institute of Contemporary Art @ VCU (2022) Digital Design/Comms/Exhibitons

Digital/Graphic Designer for exhibitions, experiences, marketing, communications, and signage.
Collaborated with artists and designed for the following shows:
2022
:
Resume at the Point of Interruption
by dana washington-queen
I Keep Misisng My Water by Naima Green
The Medium is the Massage
by Rafael Domenech
2023
:
So it Appears
, Group Show
Several photos taken by David Hale
---
Txt Play (Ongoing) Typography/Branding/Design
An ongoing experiment in language, typography, and identity work.
Bardo Pond (2021) UX Study
---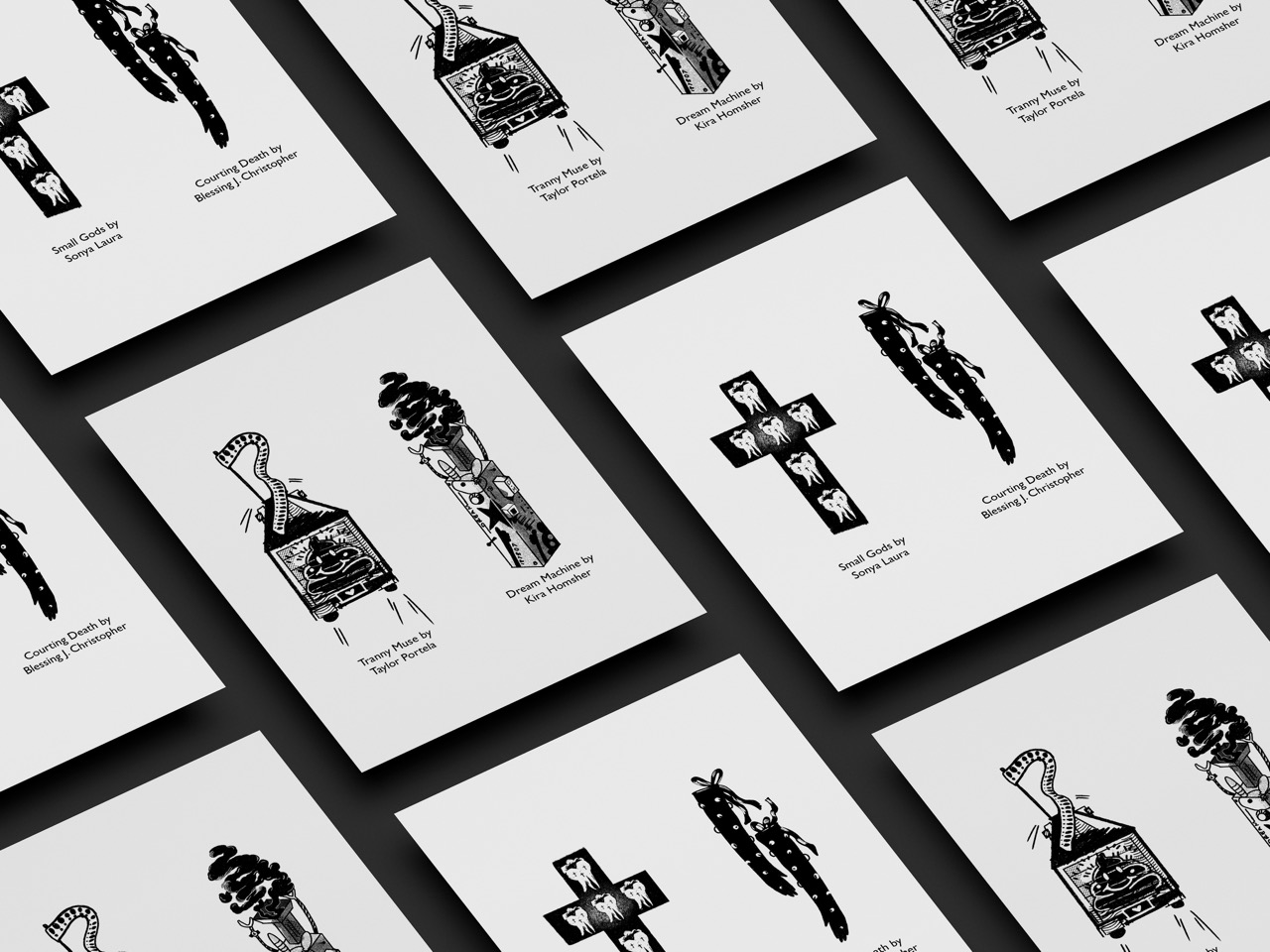 Illustrations (2022) Design/Illustration

A series of illustrations for a publication of excerpts of poems and short stories by: Bessie Flores Zaldívar / Libertad
Blessing J. Christopher / Courting Death
Honora Ankong / Orifice of Return
Kira K. Homsher / Dream Machine
Sonya Lara / small gods
Taylor Portela / Tranny Muse


---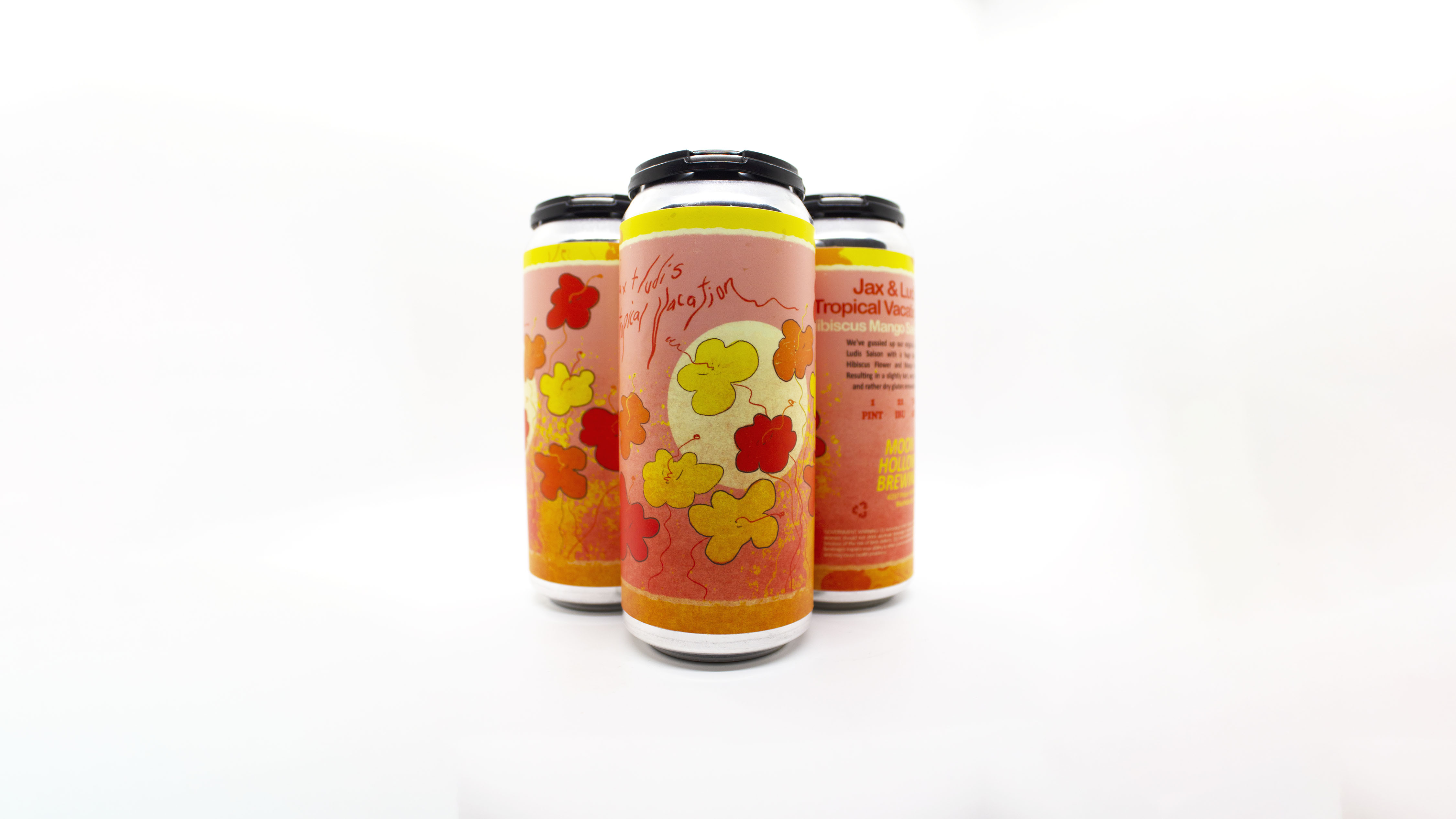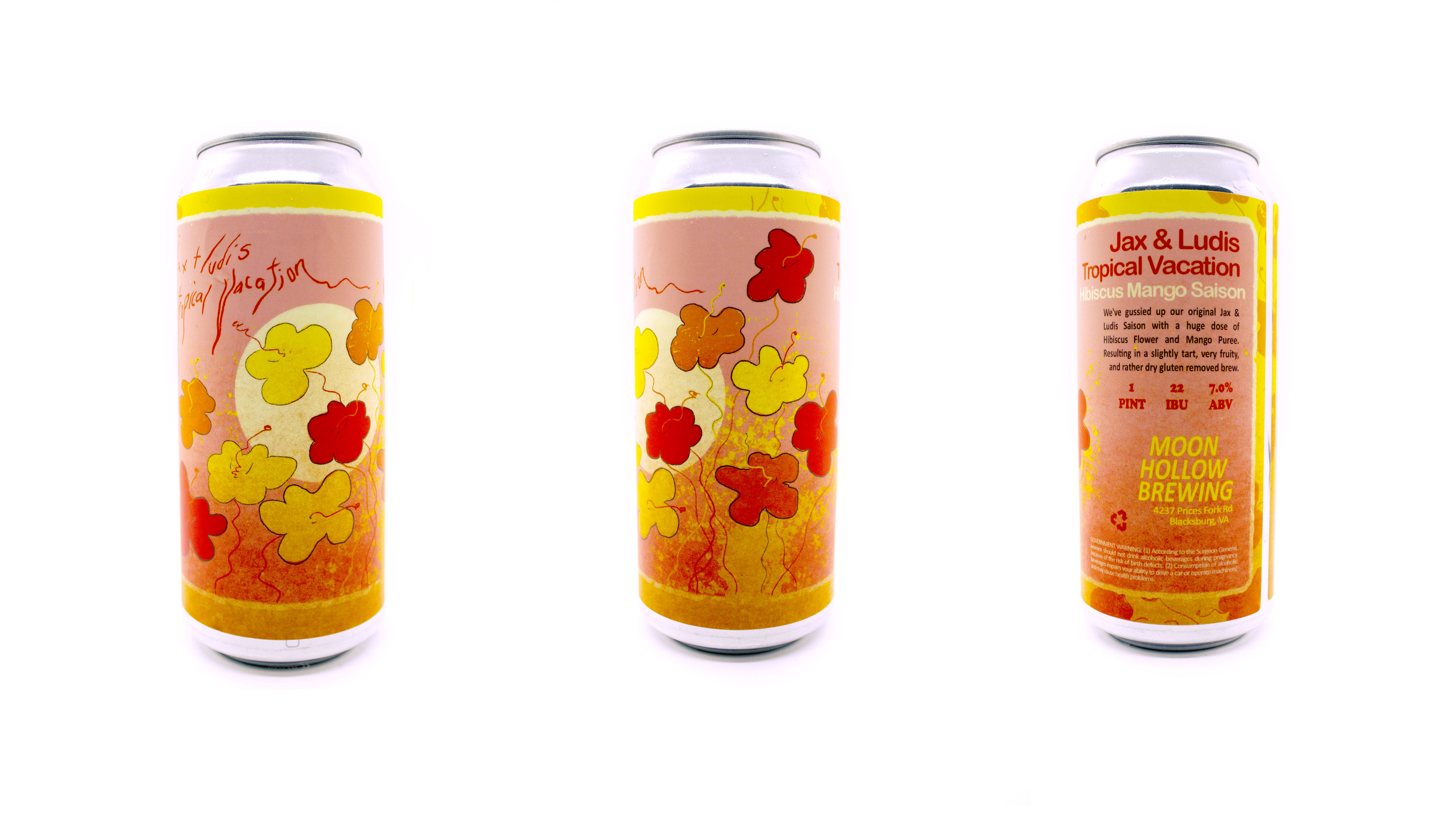 Moon Hollow Brewing Co. (2019-2022) Graphic Design/Illustration/Branding
A collection of can designs, branded materials, and a mural for a five-barrel brewery based in Blacksburg, VA - Moon Hollow Brewing Co.
---
Moss Arts Center (2018-2020) Exhibition Design/Art Handling/ Curatorial Assistant

Exhibitons worked on:
DATAForm 8.29 - 11.9.2019
SURGE 8.2019 - 12.2021
Fierce Women 1.30 - 4.25.2020
ARBOREAL 1.24 - 3.23.2019
Gerry Bannan: Peaceable Kingdom 5.9 - 6.1.2019
SOVA Faculty Triennial 4.4 - 5.4.2019
SWARM 10.24 - 12.15.2018

---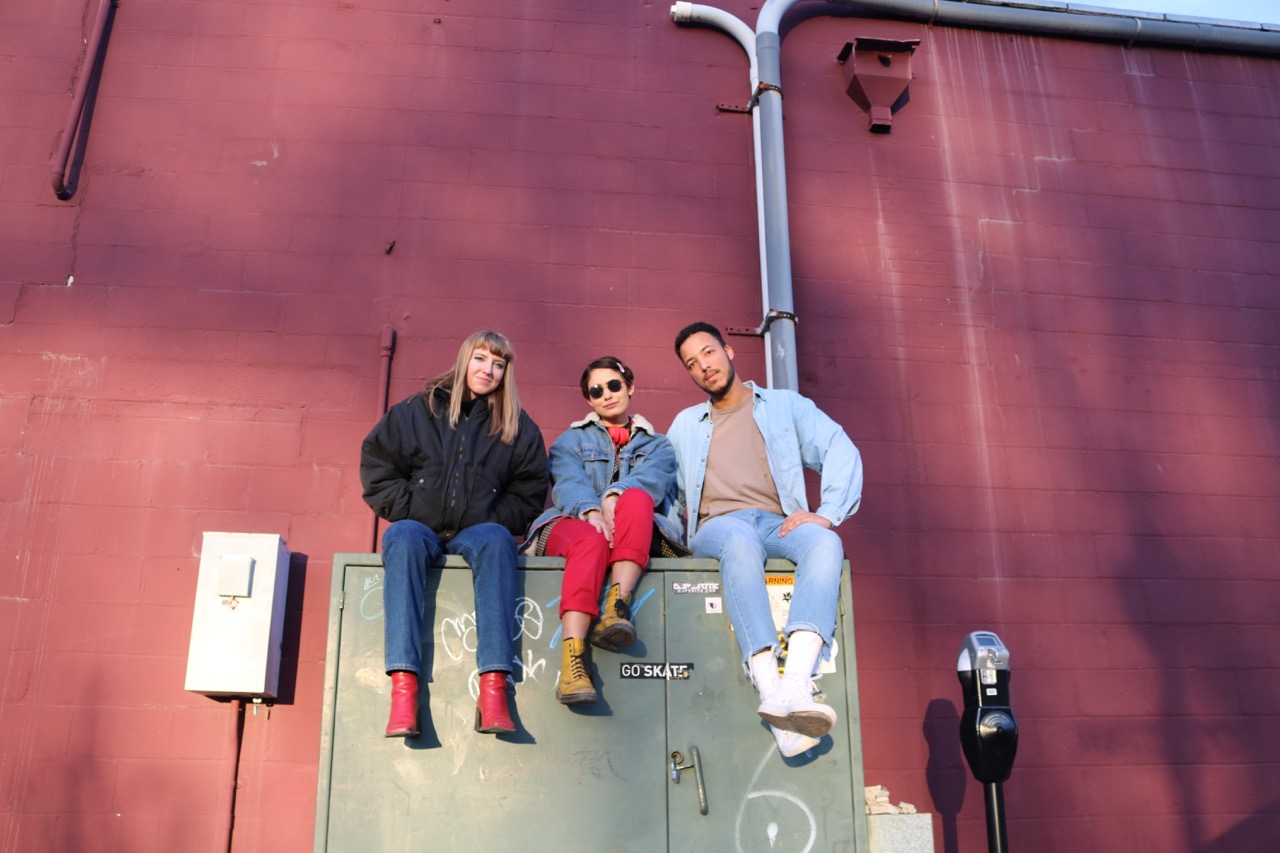 ThriftEd Mag (2017 - 2019) Creative Direction/Styling/Experience Design

ThriftEd Mag launched formally in Blacksburg, Virginia in March 2017 as a platform for collaboration, creative expression and change. ThriftEd Mag stands for 'Thrift' 'Editorial'. We style fashion editorials with second-hand garments and host our own experimental pop-up thrift shops in an effort to make reuse modern.

Team:
Kaley Roshitsh, Founder, Editor-In-Chief
Justice Smith, Podcast Host
Hailey Hartigan, Creative Technology
Celeste Finelli, Photographer
Helen Westermann, Creative Producer
Cat Piper, Digital Content

thriftedmag.com

Exploring thrift culture through creative collaboration and experiential shopping.
---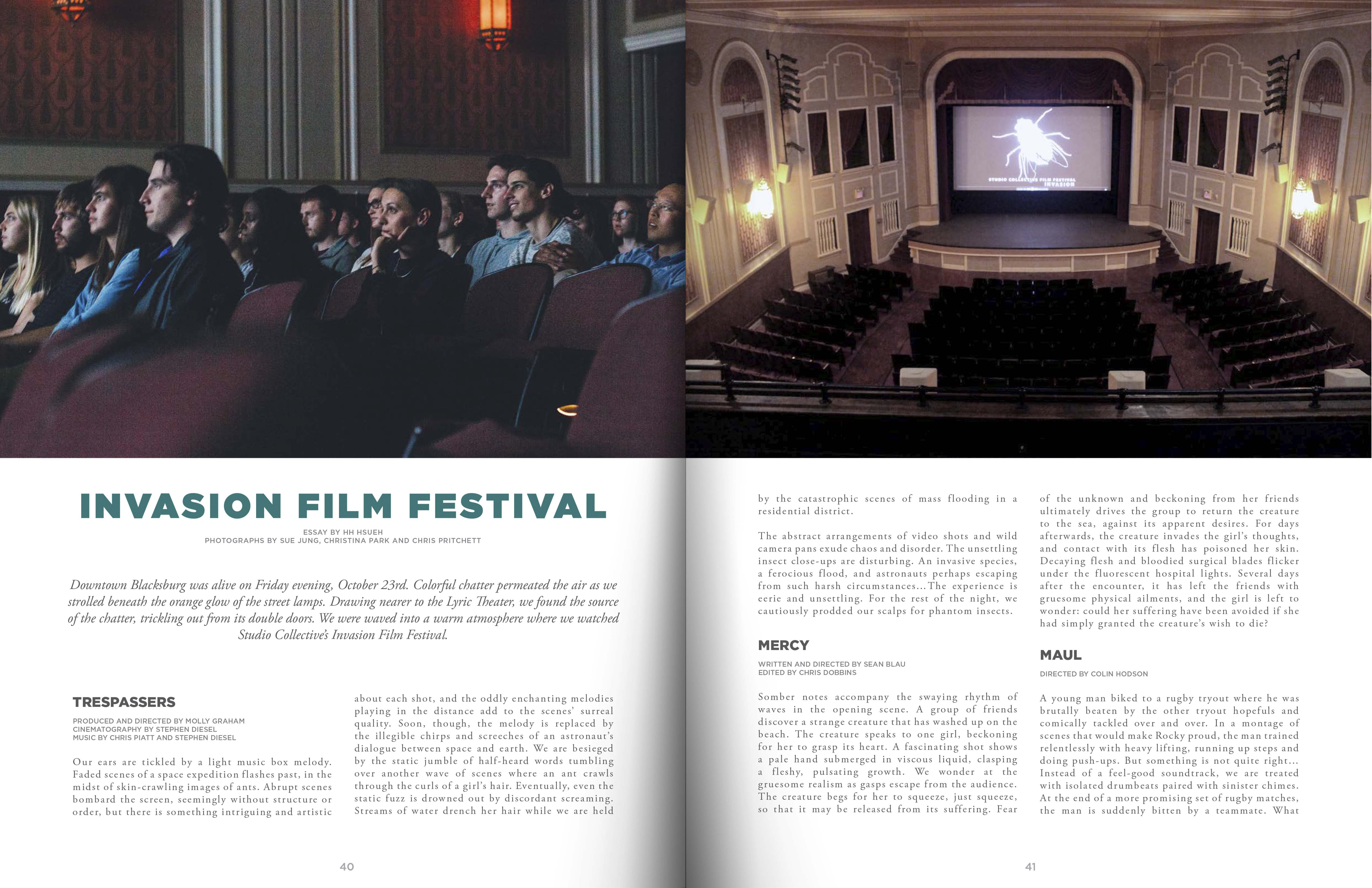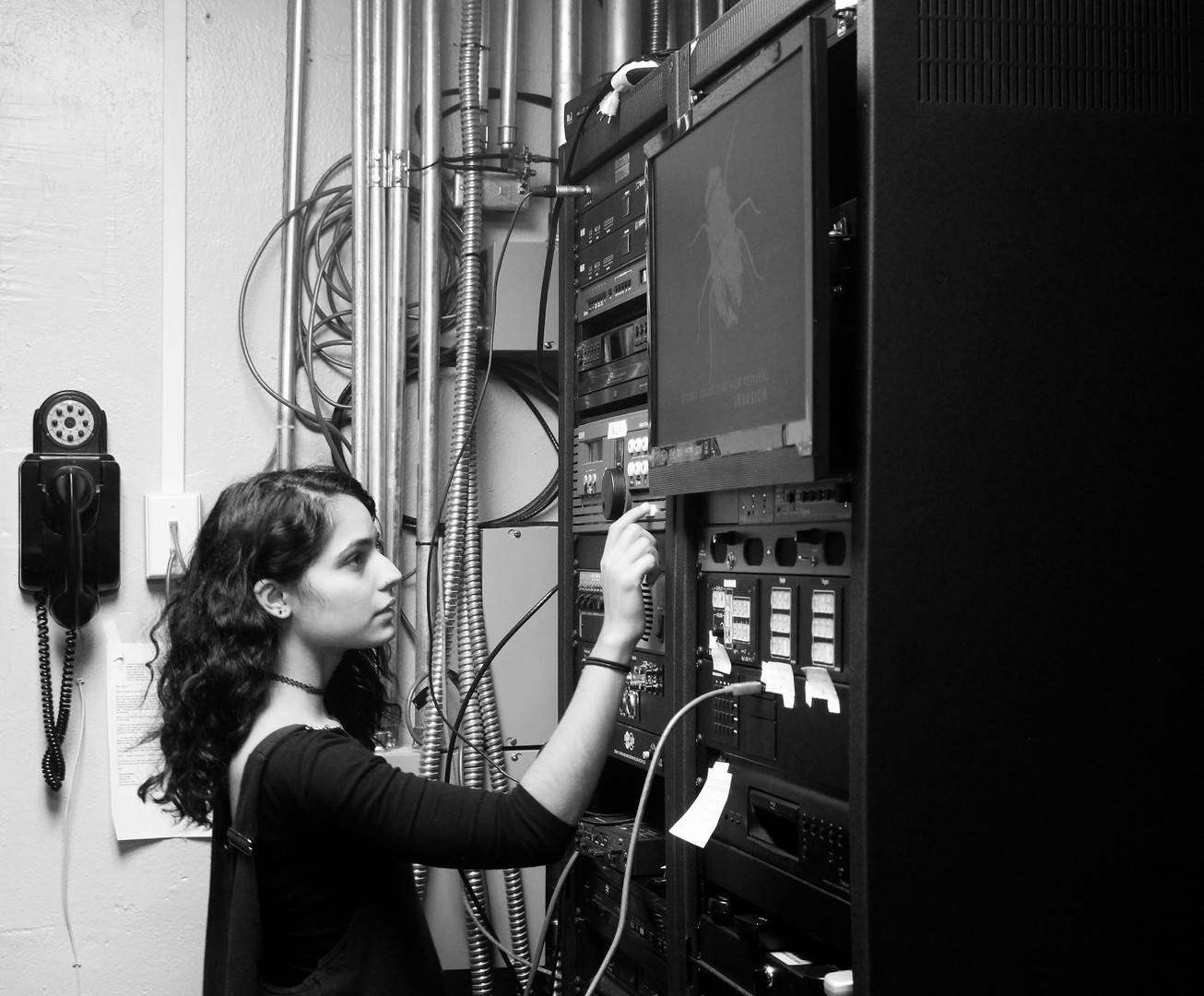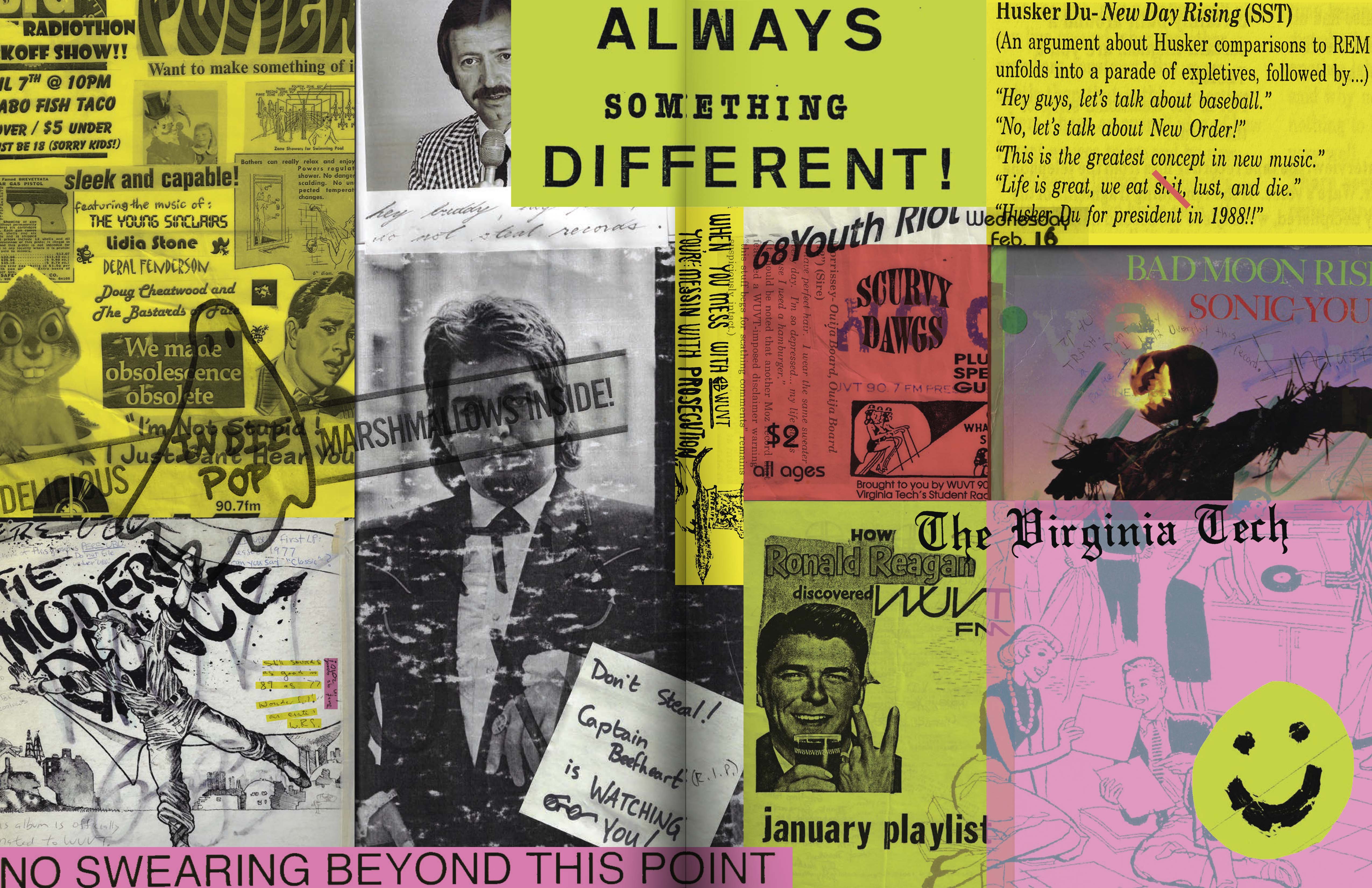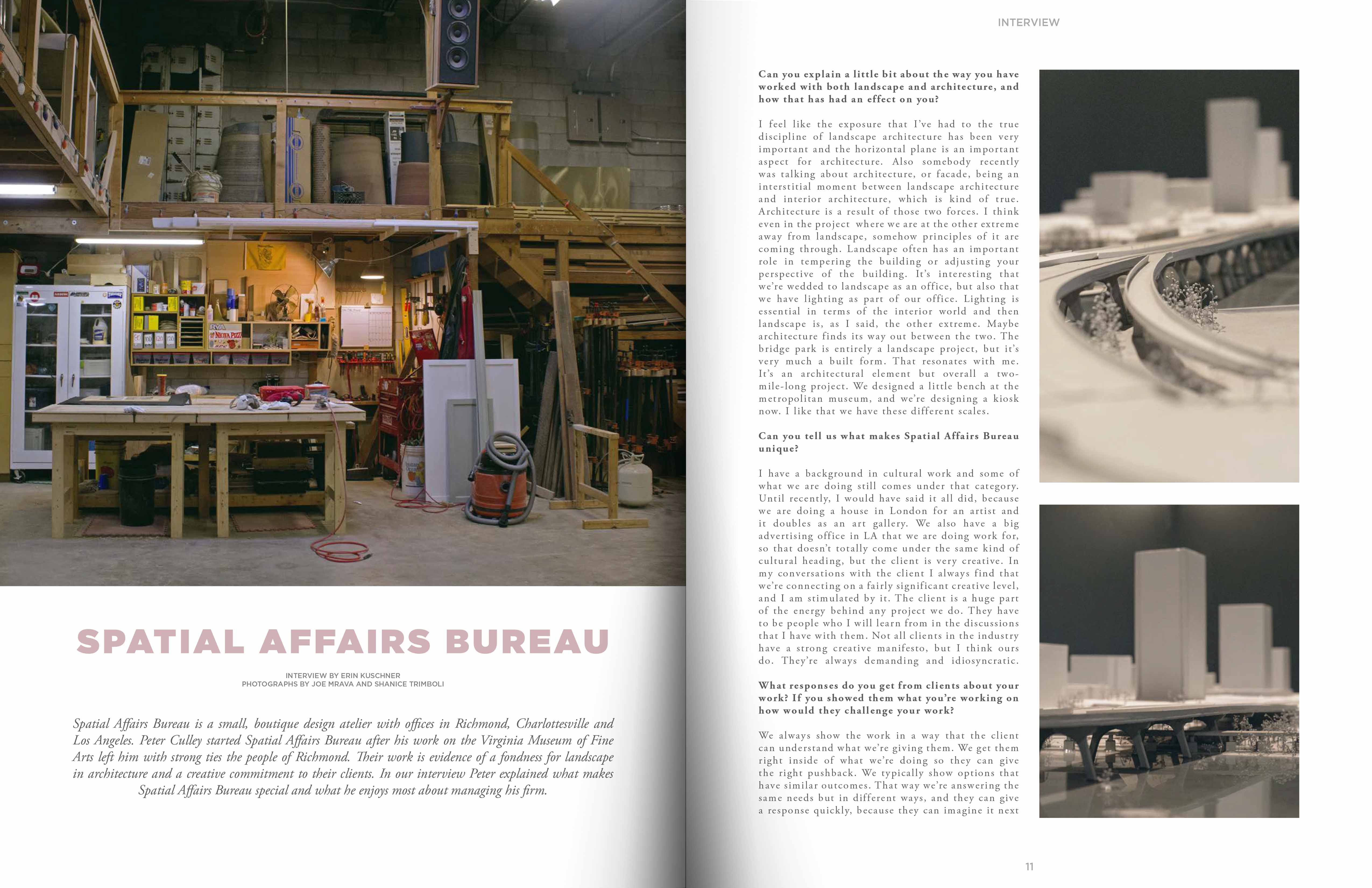 Studio Collective (2014 - 2018) Publication Design/Graphic Design/Experience
Virginia Tech's official design journal.
I was the Graphics Head and worked on Layouts, Interviewing, Photography, Merch Design, A Film Festival + Art Direction for
Studio Collective
from 2014 - 2018, Volumes 3-10.
studiocollective.org
---
Heliopause (2019) Branding/Graphic Design
"'
Heliopause
' is Timothy Hawks' first release as ZDJ. It explores sounds and textures ideal for grounded contemplation. The album is as much influenced by stories of and experiments with occult rituals as it is by ambient and experimental artists Dedekind Cut, Chihei Hatakeyama, Kelly Moran, and William Basinski - as impacted by space exploration as it is by meditation and internal knowledge - 'Heliopause' is a fractal representing the magnificently grandiose infinity of the tangible and the spiritual."
Credits
released November 11, 2019
All songs written and performed by Timothy Hawks as ZDJ.
Cello on "August 25, 2012" by Kailey Moon Schenker.
Sincere thanks to Heliopause's contributors:
To Shanice Aga for your artwork and layout.
To Kaily Moon Schenker for your cello playing on "August 25, 2012".
To Miles Washington for your recording and production.
---
Horse Culture (2018) Branding/Graphic Design
"Horse Culture is a three piece band from Richmond, VA comprised of Timothy Hawks, Nika McKagen, and Danny Shyti. They collage the gloomiest parts of multiple aggressive genres and package it with warm tones and a meditative reiteration of chords. Their first album 'House' was released in 2017 with their deeper exploration into dark and brooding melodies being emphasized in 2018's EP, '
Follow
.'"
Credits
released September 14, 2018
All music written and performed by Horse Culture,
except "Anteo" written by TJ Hatcher.
Recorded and mixed by Miles Washington.
Photography by Cambria Storms.
Text by Shanice Aga.
Design by Nika McKagen.
---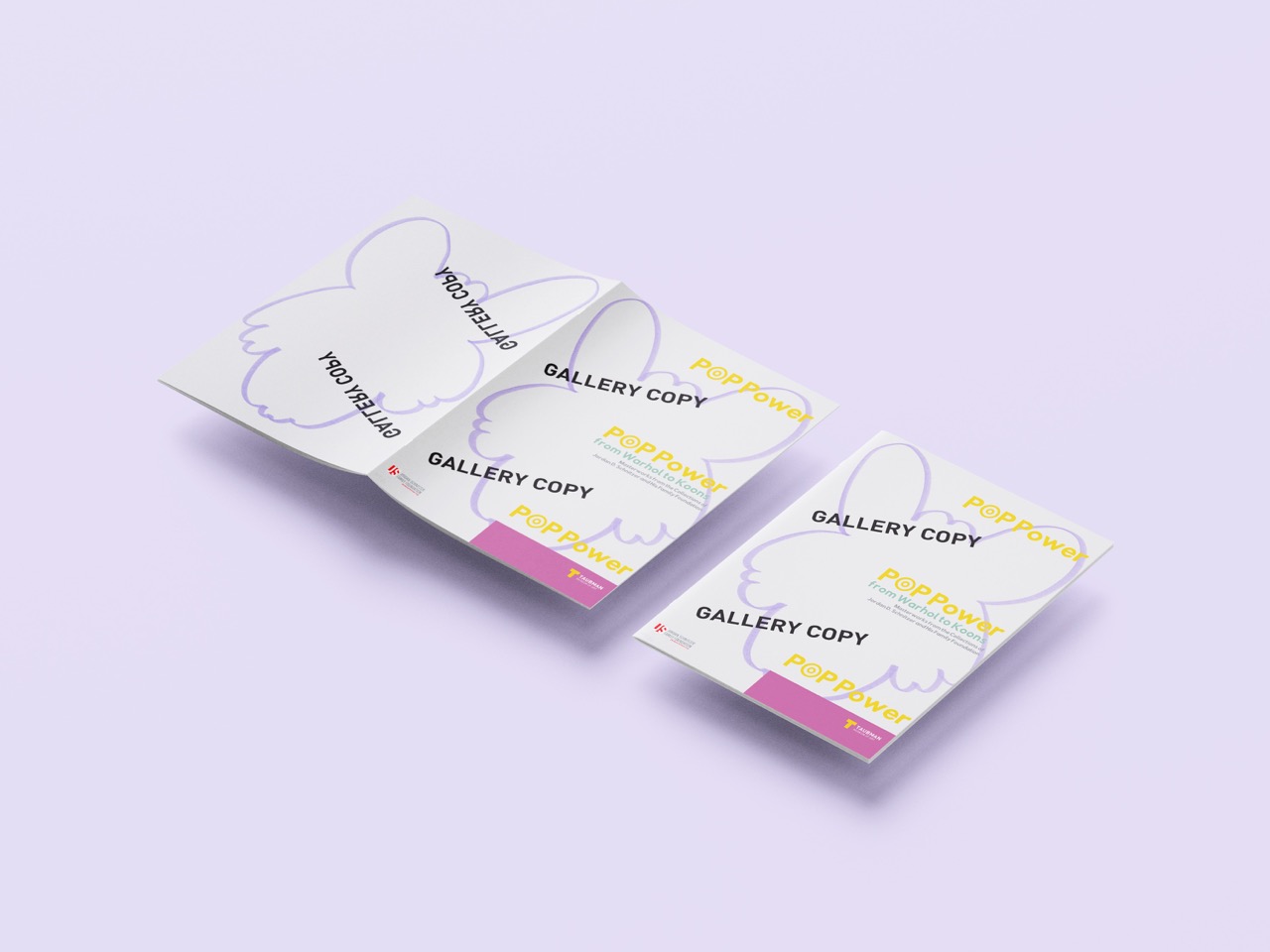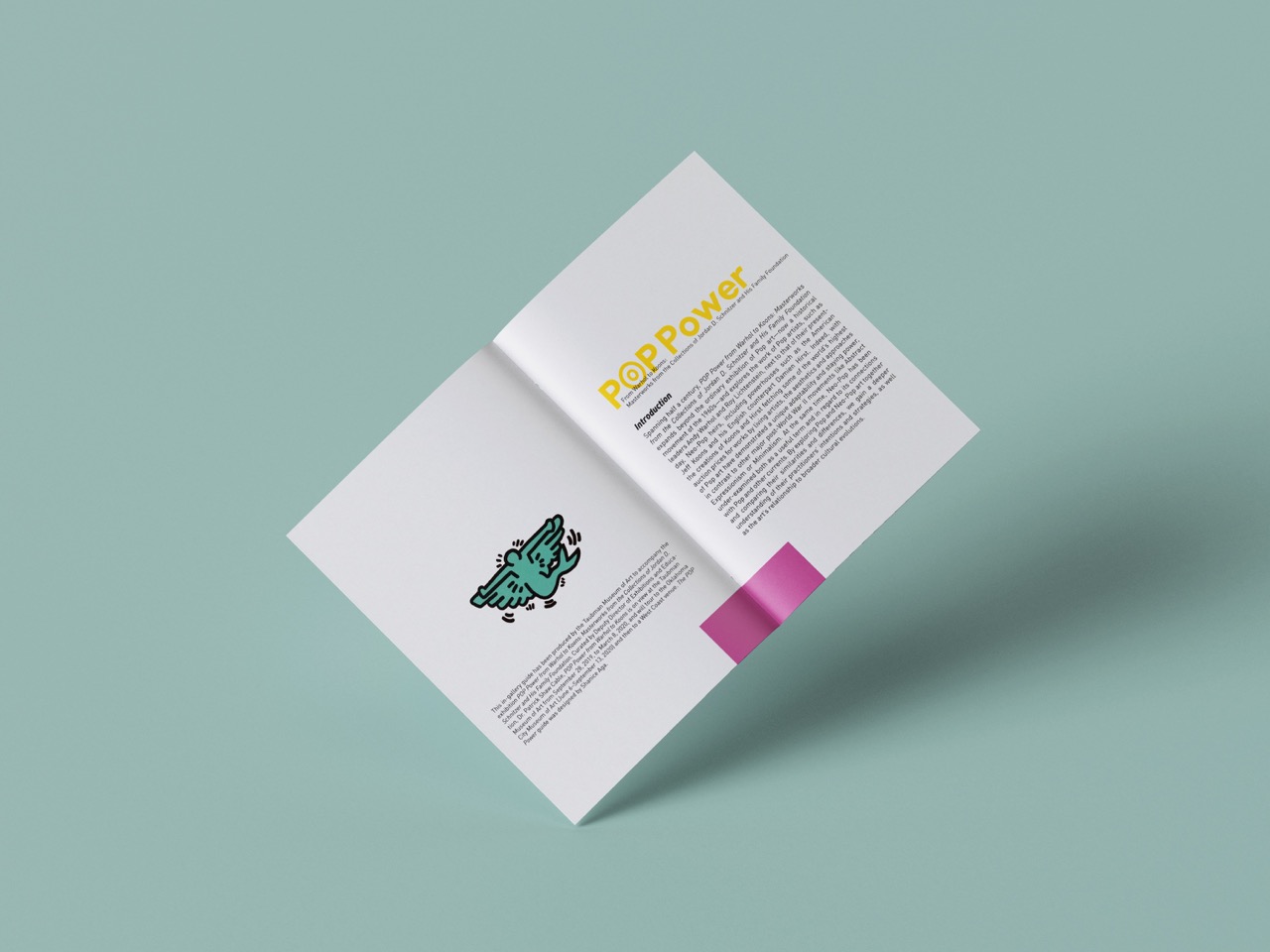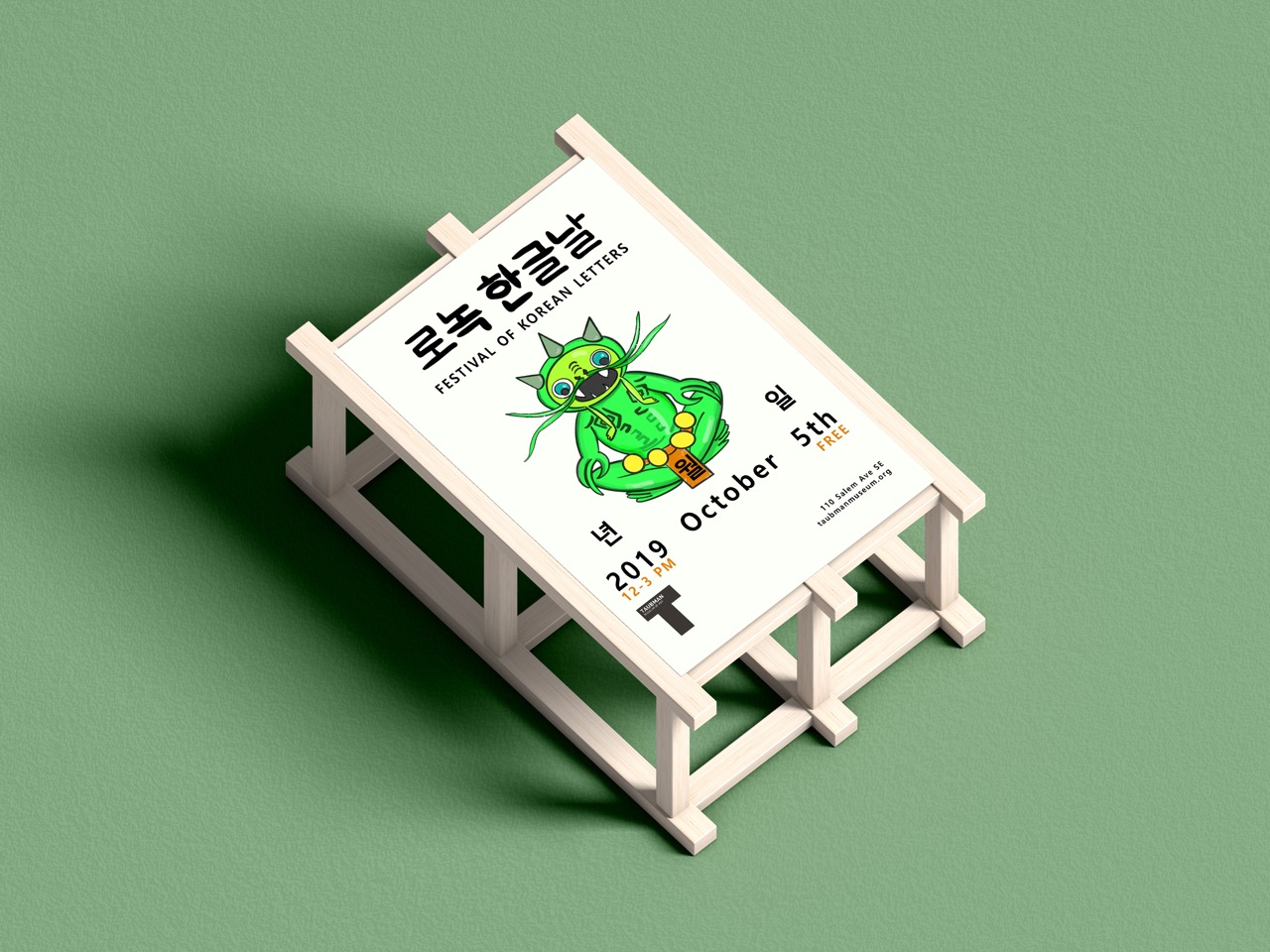 Taubman Museum of Art (2018) Exhibition Design/Graphic Design/Experience Design

Exhibition and Graphic Design support at the Taubman Museum of Art for a show titled Pop Power: From Warhol to Koons and for their event Festival of Korean Letters.


---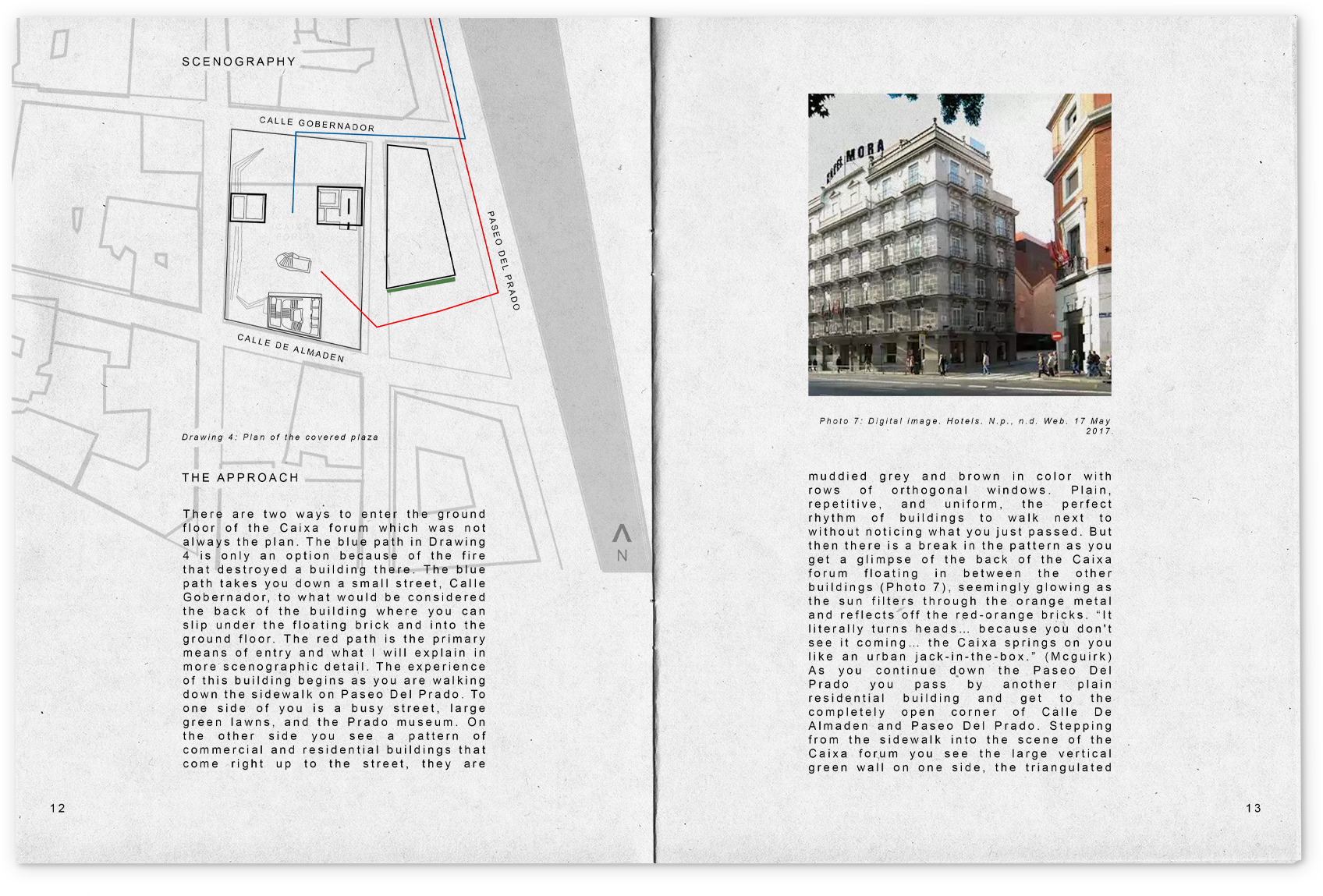 Caixa (2017) Architecture/Design

An architectural case study on the Caixa Forum by Herzog & de Meuron after a making a visit.
---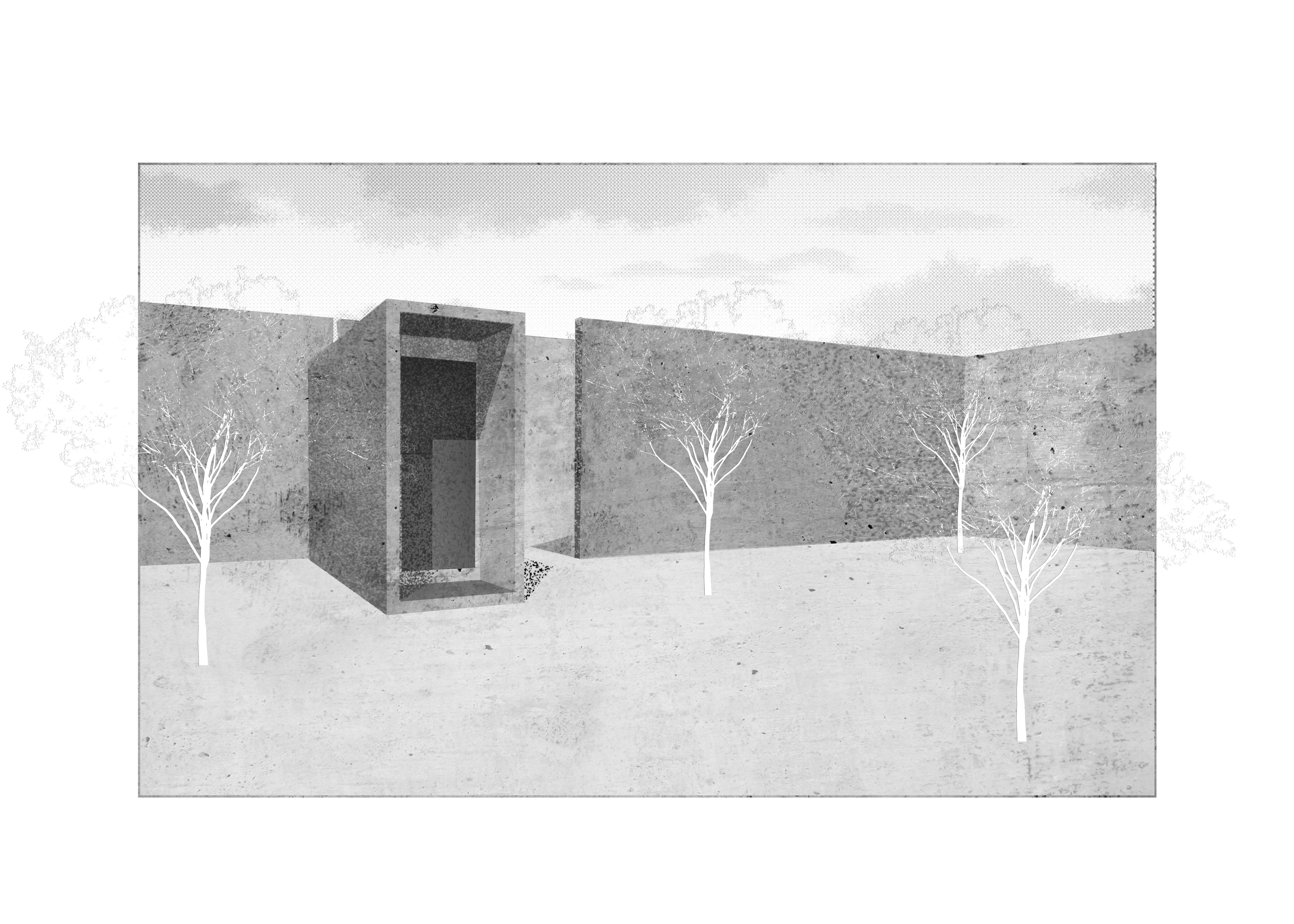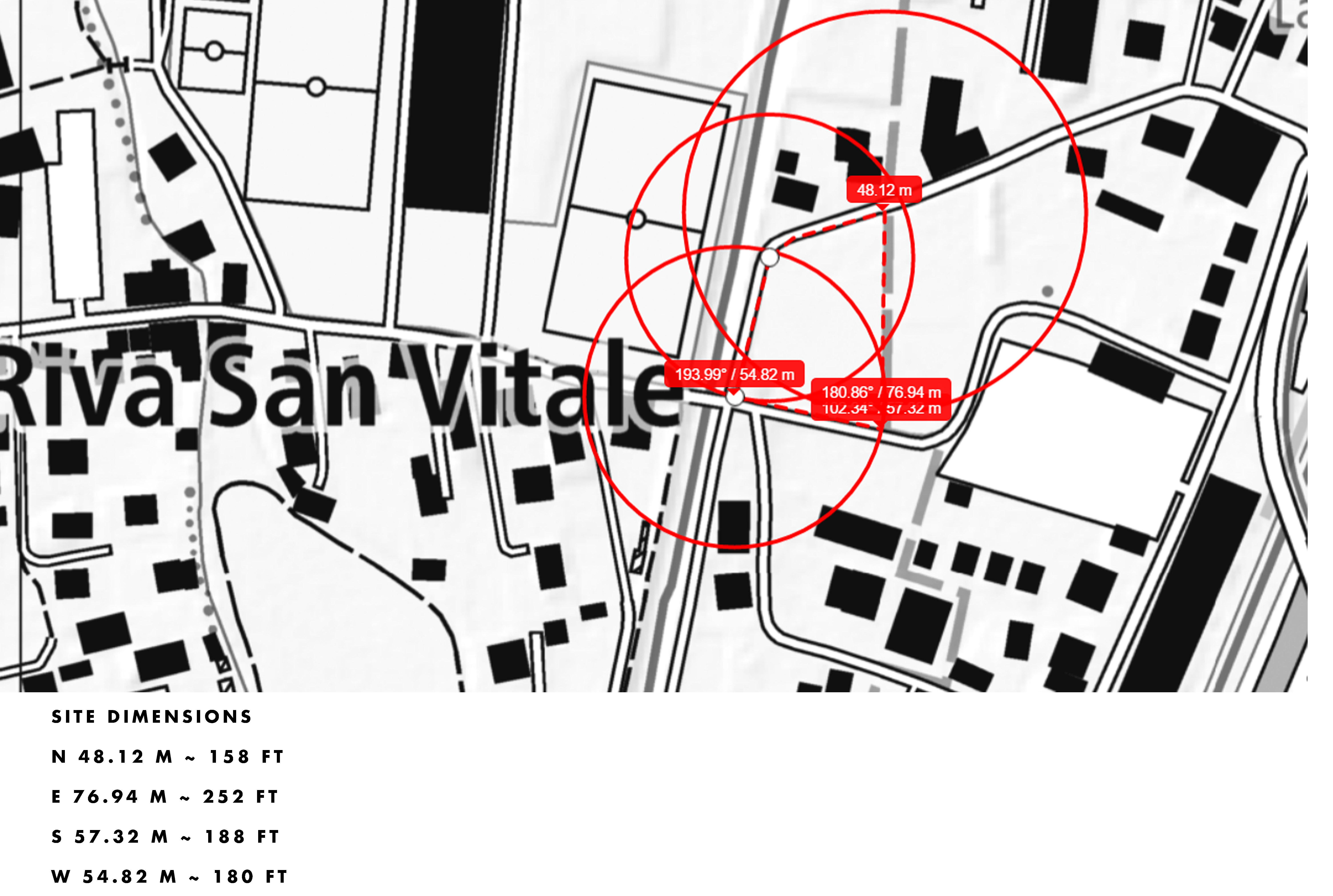 Narrow Library (2017) Architecture/Design

Proposal for a library playing with ideas of proportion, narrowness, and surrealism in Riva San Vitale, CH.


---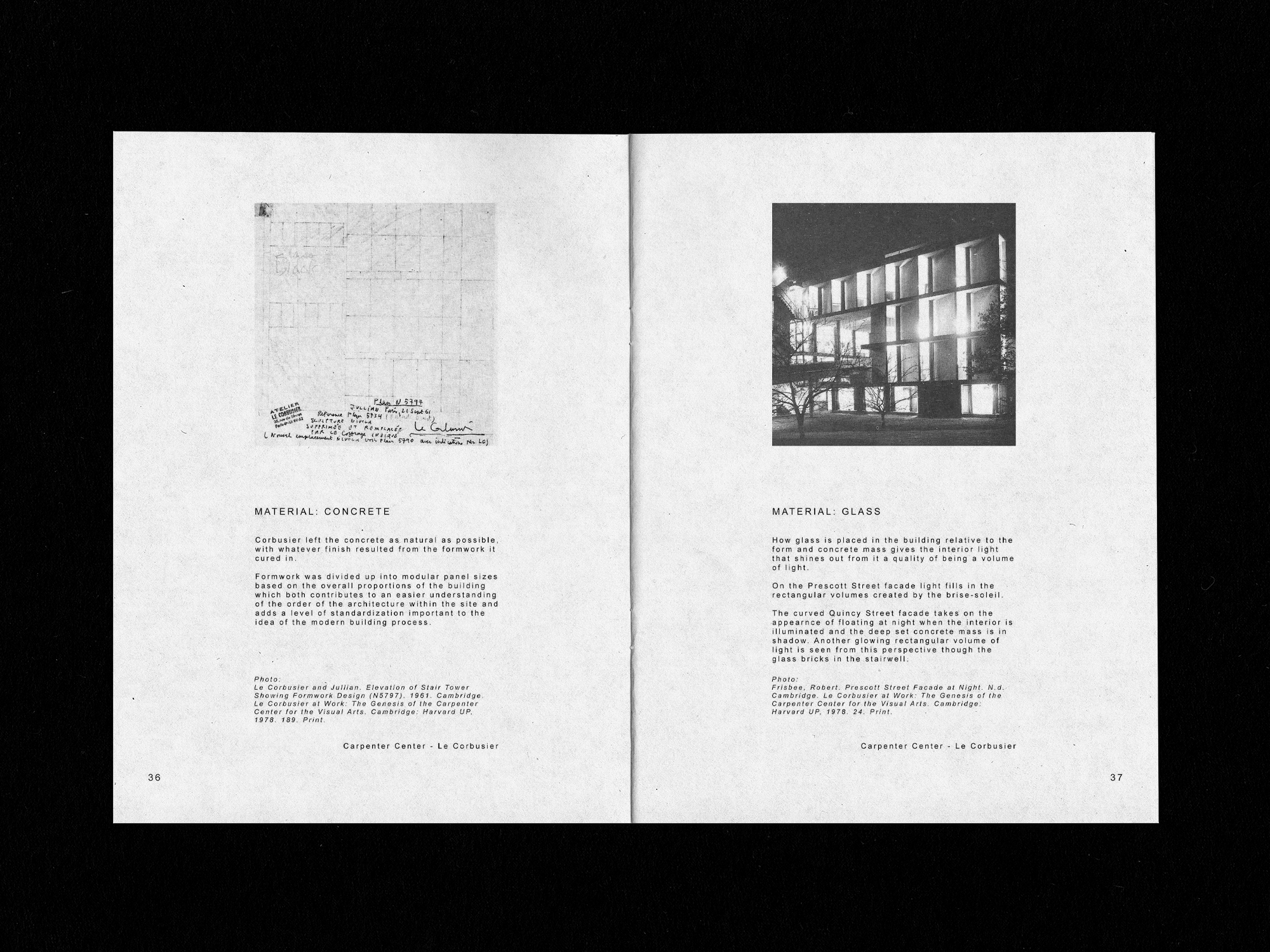 Rowhouse, Boathouse & Case Studies (2016) Architecture/Design