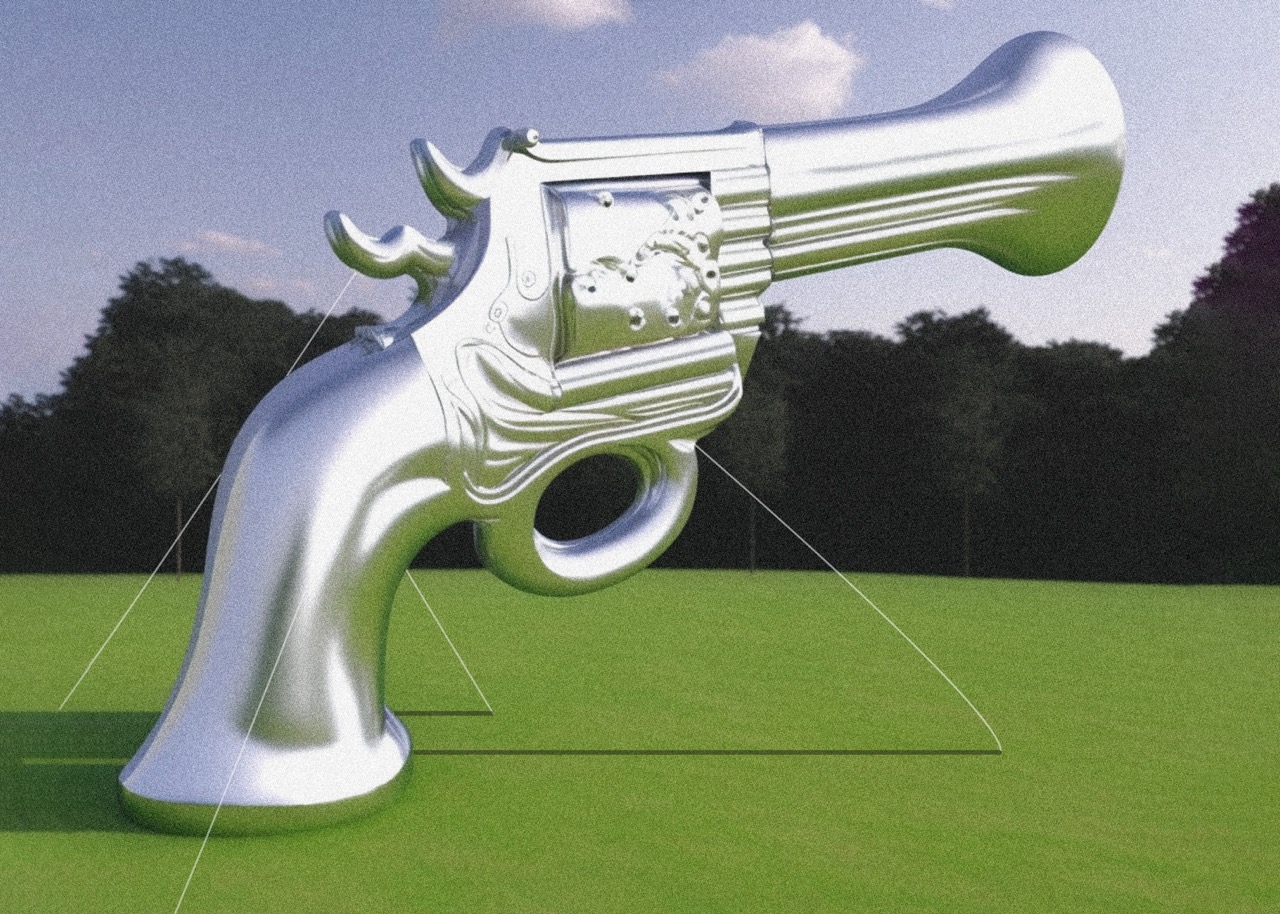 Black Cowboys
(2023)

Experiental












This project, Black Cowboys, is a concept for an installation that draws inspiration from the pop art movement. By utilizing immense scale and inflatables, the project aims to encourage a mass phenomenological exploration of the cowboy trope, as made popular in American media.

The project will consist of a series of inflatable sculptures placed on the grounds of a grouping of Smithsonian museums in D.C. The sculptures will showcase various icons associated with cowboys such as boots, horses, and guns, and will have an interactive AR component that shows photographs pulled from archives as well as recent photography of contemporary black cowboys and rodeos.

Estimates suggest that up to 25% of cowboys in the late 19th century were black, and they played a significant role in the development of the American West, and cowboy culture, particularly in the creation of rodeo, which became a popular sport in the late 19th and early 20th centuries.

Despite their continuing contributions to cowboy culture, black cowboys are left out of mainstream narratives about the American West past and present. This project aims to combat this erasure. The Smithsonian, particularly the National Museum of African American History and Culture, is uniquely positioned to lead this project and promote a more inclusive and accurate understanding of American history.

By telling the untold stories of Black cowboys, the project helps to fill in gaps in the historical record and challenge accepted narratives bout the American West with an interactive installation that uses familiarity, memory, scale, storytelling, and iconographic power to play with the senses of the audience.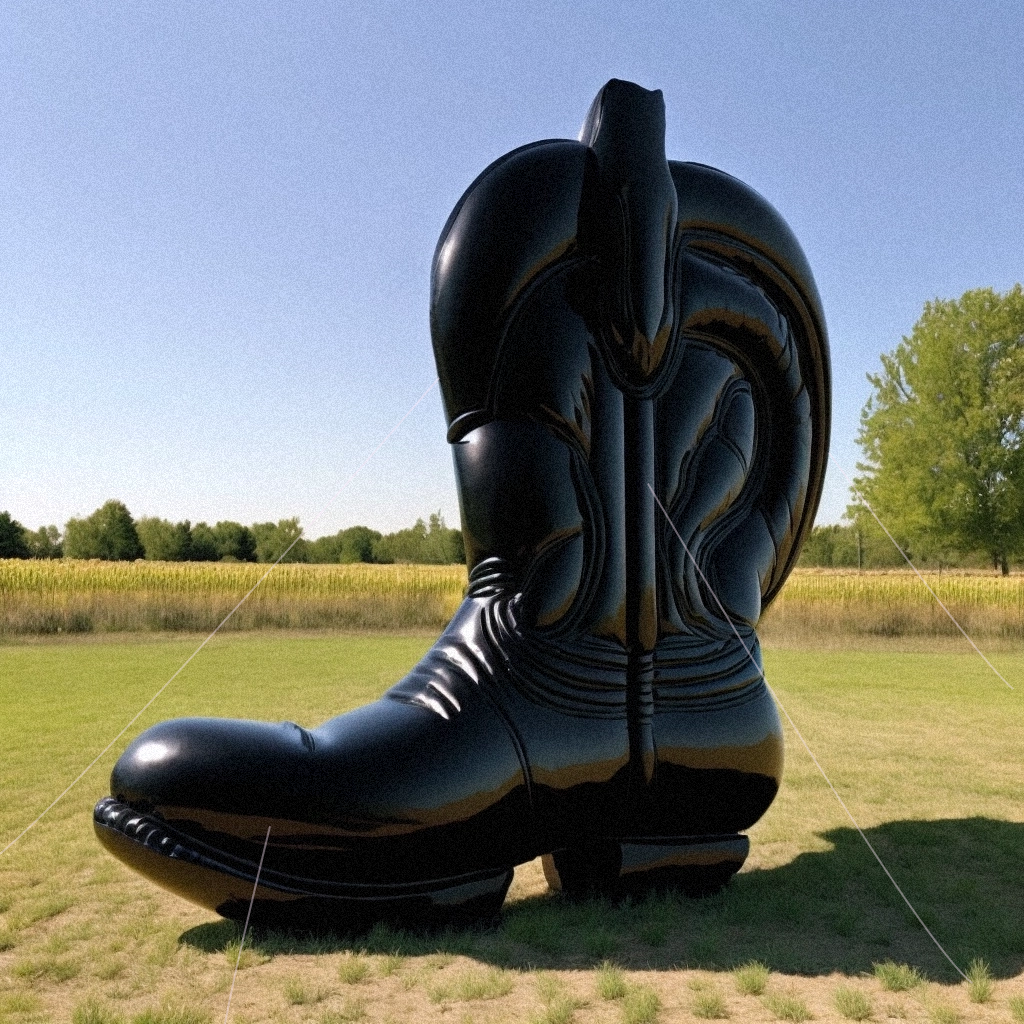 Denver Public Library Special Collections, call number Z-147, [1894-1899].
"Standing portrait of Nat Love, in front of a painted studio backdrop. A Black cowboy, also known as Dead Wood Dick for his shooting abilities, later became a Pullman porter. He wears long hair, a wide brim hat, leather chaps, bullet (ammo) belt and a shirt with a bandana around the collar. He holds his rifle at his side, butt end on floor. A saddle with ropes is on floor in front of him."